5 Powerful Presentation Tools like Prezi for Making Online Presentations
Prezi is a kind of well-known software for making a killer presentation. It is designed to make you present better with your presentation. You have no need to have any design skills. Easily create a dynamic and engaging presentation with this software. However, if you want an animated presentation, I think Prezi would let you down. Therefore, here are 5 presentation tools like Prezi with animation effects. Some of them have their advantages and disadvantages while some of them are superior to Prezi.
> Part 1: 5 Powerful Presentation Tools like Prezi for Making Online Presentations
> Part 2: Interactive HTML5 Presentation Made by Focusky
Part 1:

5 Powerful Presentation Tools like Prezi for Making Online Presentations
1. Focusky — Strongly Recommended
After a long-time research, it is found that Focusky is the perfect combination of PownToon (the animated video maker mentioned following) and Prezi. Gathering merits from both software, Focusky gives you a superior animated video presentation maker. Everyone can create and publish an interactive and stunning HTML5 presentation with rich media and vivid animation without hassle.
Start Making Stunning Presentation with Focusky
Start from Numerous Templates
There are hundreds of presentation templates in its library in various fields. For example, business, finance, education, science, festivals, animals and more, you can easily begin your project with anyone of them.
Abundant Multimedia Supported
With the help of Focusky, you can insert many kinds of multimedia into your presentation to make it much more adorable. There are over 10 kinds of multimedia allowed. Here would take some of them as the example to show you how brilliant they are.
      Shape – it is a kind of ordinary elements hut you can make it different. Shapes can be the decoration of your pages to make the layout       much simpler but not tedium.
      Text – the first impression of this element would be too common.  But Focusky allows you to add WordArt and Texture for the text. You can make your text more eye-catching and your key point more outstanding.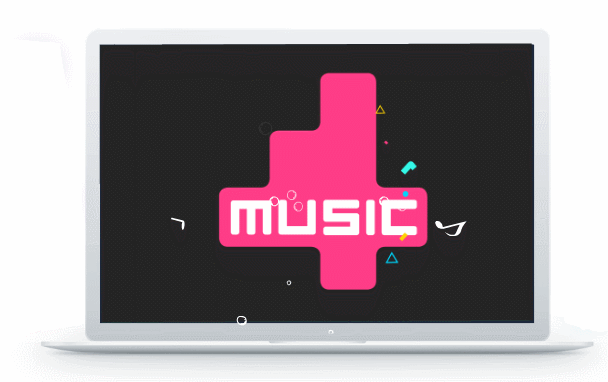 Animation Effect
In Focusky, you can add animation effect for the objects you like. Easily make them move in the presentation, and make an animated story easily. In addition, you can add animated roles with Focusky's library. Create the scenes just like the real one.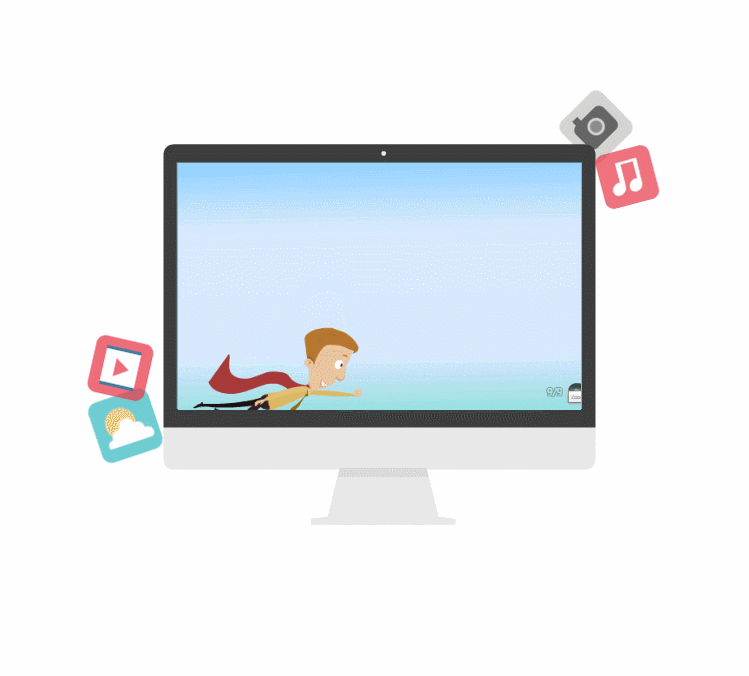 2. PowToon
PowToon devotes itself to make everyone go animate. Make all of you be the designers of animated video. Users are allowed to make a presentation in an animated way. Easily make your presentation much more attractive. PowToon also provides a rich library including animated characters, library styles, awesome templates, and special effects. PowToon is perfect for educators, students, small business owners, and entrepreneurs.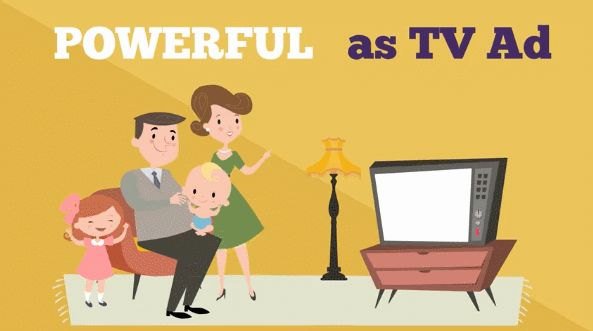 3. Haiku Deck
Haiku Desk is called an alternative to Prezi for mobile presentation. This is a kind of platform features by mobile presentation making, such as making on iPad and iPhone. Besides, it also supports making a presentation on the Web. Choose from a range of stylish fonts, layouts, and image filters for the kind of polish that graphic designers charge thousands of dollars to deliver. Make yourselves just like designers in Haiku Deck.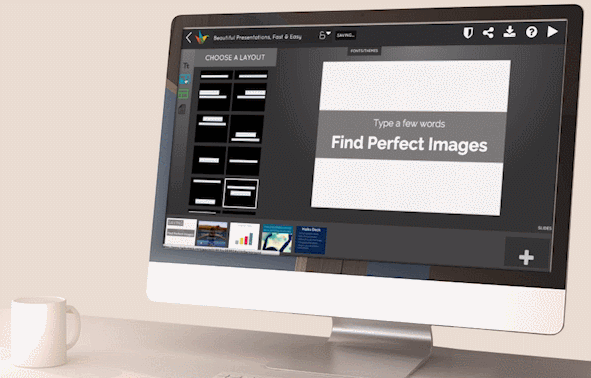 4. Emaze
Emaze is a kind of software features some amazing advantages. There are some prepared 3D templates available for you. Just pick out one and begin designing and editing. Voice and video are supported to insert into. In addition, you can easily get the 3D amazing effect. Emaze ensures you to get an excellent presentation at a low price.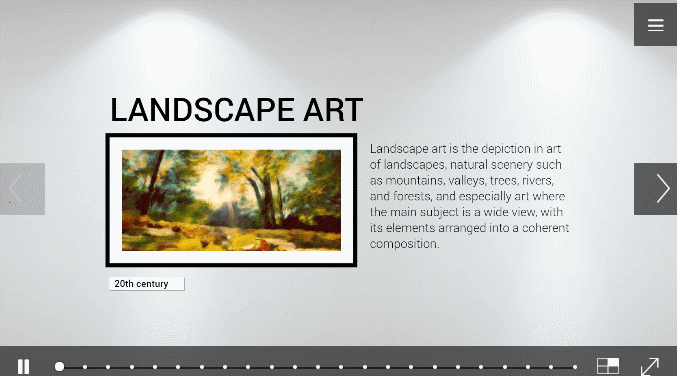 5. VideoScribe
With the help of VideoScribe, everyone is capable of making an amazing whiteboard-style animation video. It is no requirements of any design and technical know-how. This Prezi alternative is quite special. VideoScribe software sketches the desired characters for the viewers, which makes any story come to life. This style of video hooks the audience and creates intrigue.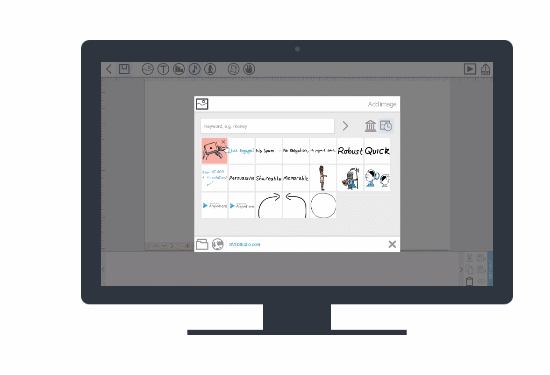 Part 2:

Interactive HTML5 Presentation Made by Focusky
Start Making Stunning Presentation with Focusky