7 Best Video Presentation Maker for Mac: Make Amazing Video Presentation on Mac Devices
A quality video presentation is worth your time, since it will maximize the impact of your ideas, and brings about an ideal result which answers you needs well. Of course, even if you have realized the importance of video presentation, there's still the issue of actually creating an amazing video presentation. In order to do that, you need some video presentation maker. Here, we have listed 7 best video presentation maker for Mac.
> Part 1: 7 Best Video Presentation Maker for Mac
> Part 2: Fantastic Presentation Made by Focusky
Part 1:

7 Best Video Presentation Maker for Mac
1. Focusky (Strongly Recommended)
Non-liner presentation software is growing more and more popular. One of software leading this industry is Focusky. It gives you the ability to pan and zoom from one path point to the next putting the impression of moving to a new slide to an end. Compared to liner presentation, Focusky presentation makes it easier for the audience to understand the relationship of your points, by displaying visual connections between ideas. Furthermore, you can publish this presentation as video to create a dynamic video presentation that is available on many video website.
Start Creating Animated Presentation with Focusky
2. PhotoPeach
VideoScribe is designed for you to easily create an amazing video presentation on various devices including Mac. Get your creativity flow on a blank canvas that allows you to add texts and images. A huge library of free images and soundtracks is available to save you a lot of trouble. Set the animated way of these elements to turn them into an engaging video.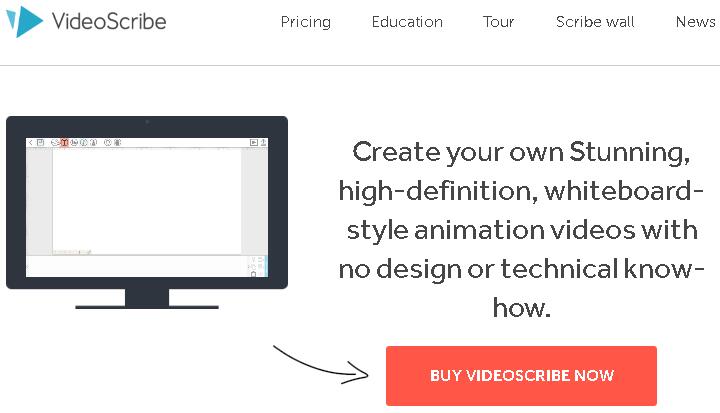 3. Moovly
Moovly claims to empower everyone to create fabulous video presentations by making the creation process intuitive. The simple-to-use interface enables you to avoid trouble shuffling through technical support documents. It is entirely cloud-based, so that you can get started to create the presentation on any working browser of any devices like Mac, with an active internet connection.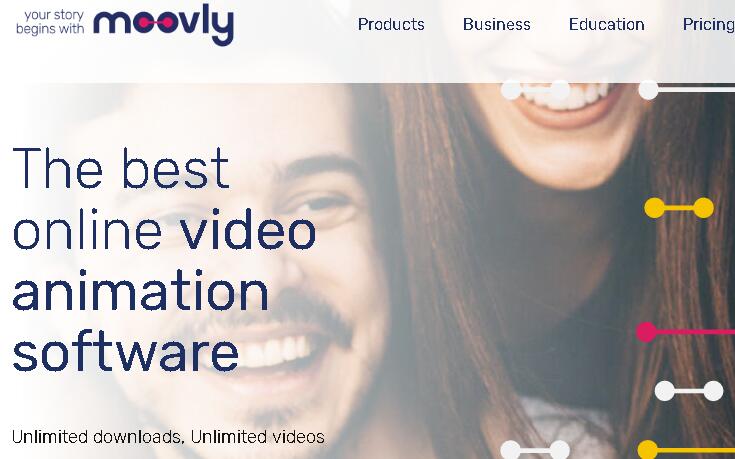 4. Animoto
Like Moovly, Animoto provides cloud –based video creation service. You can make an amazing video presentation on Mac from photos, video clips and music. With the use of collage blocks, a selection of images can be displayed at once. Try to tell a better story by recording short voice-over segments, and inserting them into the presentation.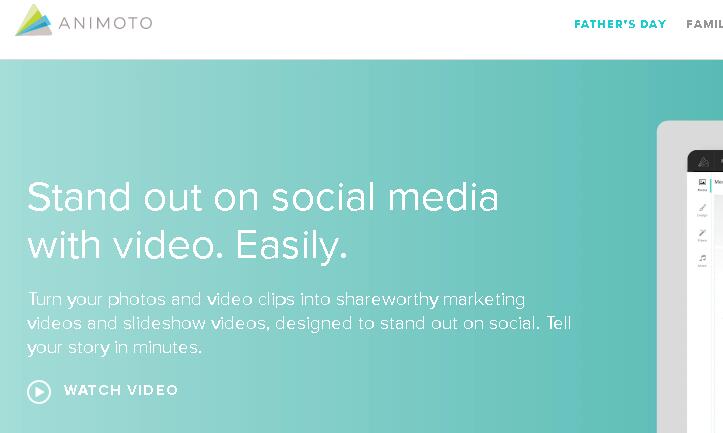 5. Animaker
With this video presentation maker, you can use a pre-made template to simplify the creation. You also have the option to combine the excitement of cartoon characters and visual awesomeness of typography, giving the presentation a cool style. A lot of infographics helps you to tell amazing data stories to impress any kind of audience.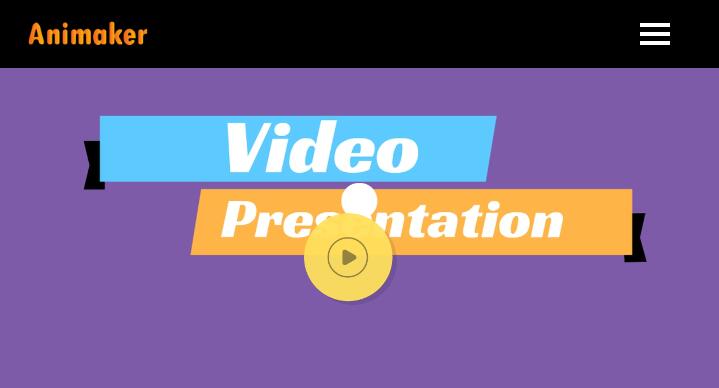 6. iSkysoft
As a professional video presentation maker for both Windows and Mac users, iSkysoft allows you to make fantastic photo video slideshows out of your videos and photos. It is very easy for you to share the work online via Youtube, Facebook and Twitter. You can also burn the slideshow straight to a DVD for viewing on television.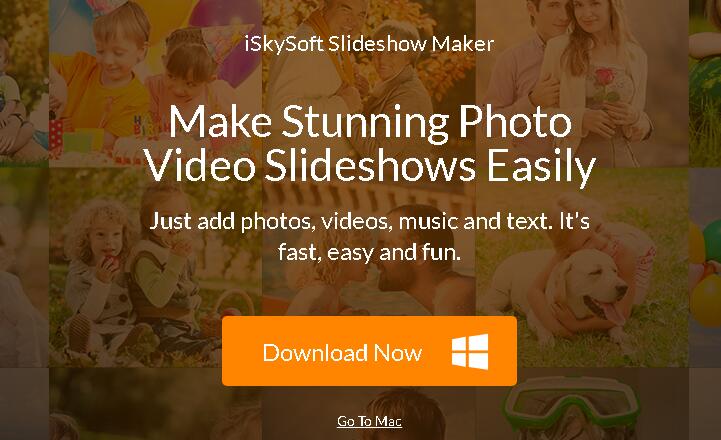 7. Promo
Promo is a social video creation platform for businessmen to create instant promotional videos, by using premium videos with licensed music and attention-grabbing copy. You have an easy access to millions of premium video clips and hand-picked music. Then add your logo and text to get a professional video in minutes.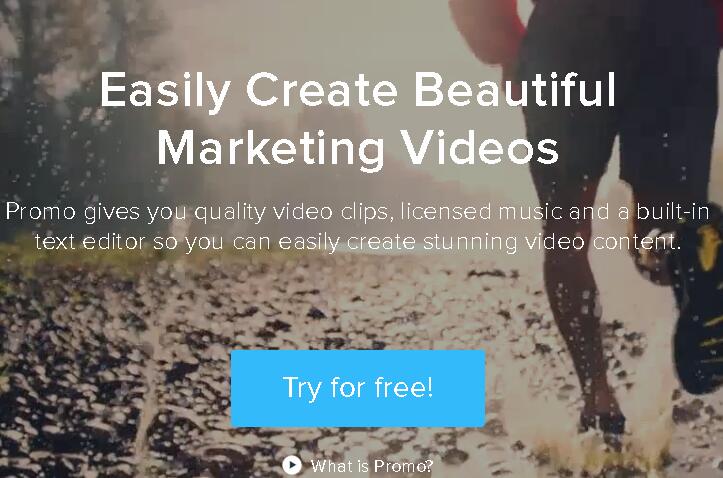 Part 2:

 Fantastic Presentation Made by Focusky
Start Creating Animated Presentation with Focusky