Top 8 Best Video Presentation Software – Create and Share Video Presentations Online
Video presentations ensure a visual and persuasive way to deliver content. They are beneficial for commercial, educational, technological or other kind of presentations to reach goals. Top 8 best video presentation software for you to consider. You will certainly have a powerful solution to create and share video presentation online. Give a better insight for your presentation from now on.


> Part 1: Top 8 Best Video Presentation Software
> Part 2: Create and Share Video Presentation with Focusky


Part 1:

Top 8 Best Video Presentation Software
1. Focusky (Strongly Recommended)
With an interactive online platform, Focusky makes it easy for everyone to create presentations and animated videos. You can freely download desktop client for Windows or Mac, then user-friendly interface and drag-and-drop feature will make your video presentation designed perfectly. Take full advantages of the following features to animate your video presentation:

●Smooth 3D transition effects: zooming, panning and rotating.
●Visualized charts in 10 different styles.
●Screen record, adding self-made videos to capture desktop activities.
●300+ animation effects to enhance contents.
●Grid benefits content management and layout design.
●Background music to evoke a strong response from audiences.
●9 publishing types make you reach globally.

Start Making Impressive Presentation with Focusky
2. Animoto
"Join the millions of businesses, photographers, and families who use the power of video to share what matters most to them."Animoto is an amazing software that enables you to explore creativity in creating video presentation. It makes anyone a video creator to perform well on Facebook or other social networks.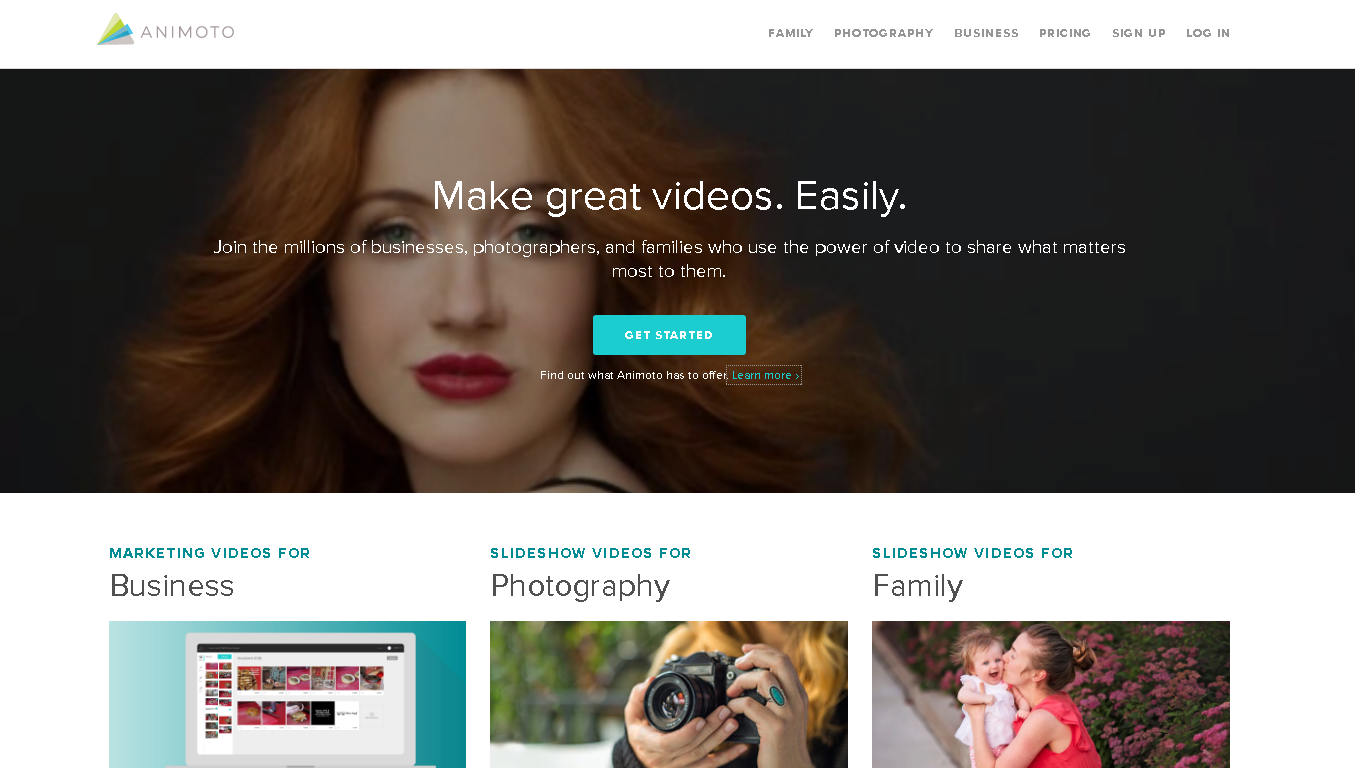 3. Biteable
Aiming to be the world's simplest video maker, Biteable ensures you to make animated video presentation online in minutes. Pre-designed templates with actions and scenes inside are editable with your own contents. Simple drag-and-drop timeline is convenient for your customization. After finishing, pressing a button you can share your video presentation on YouTube, Twitter or Facebook.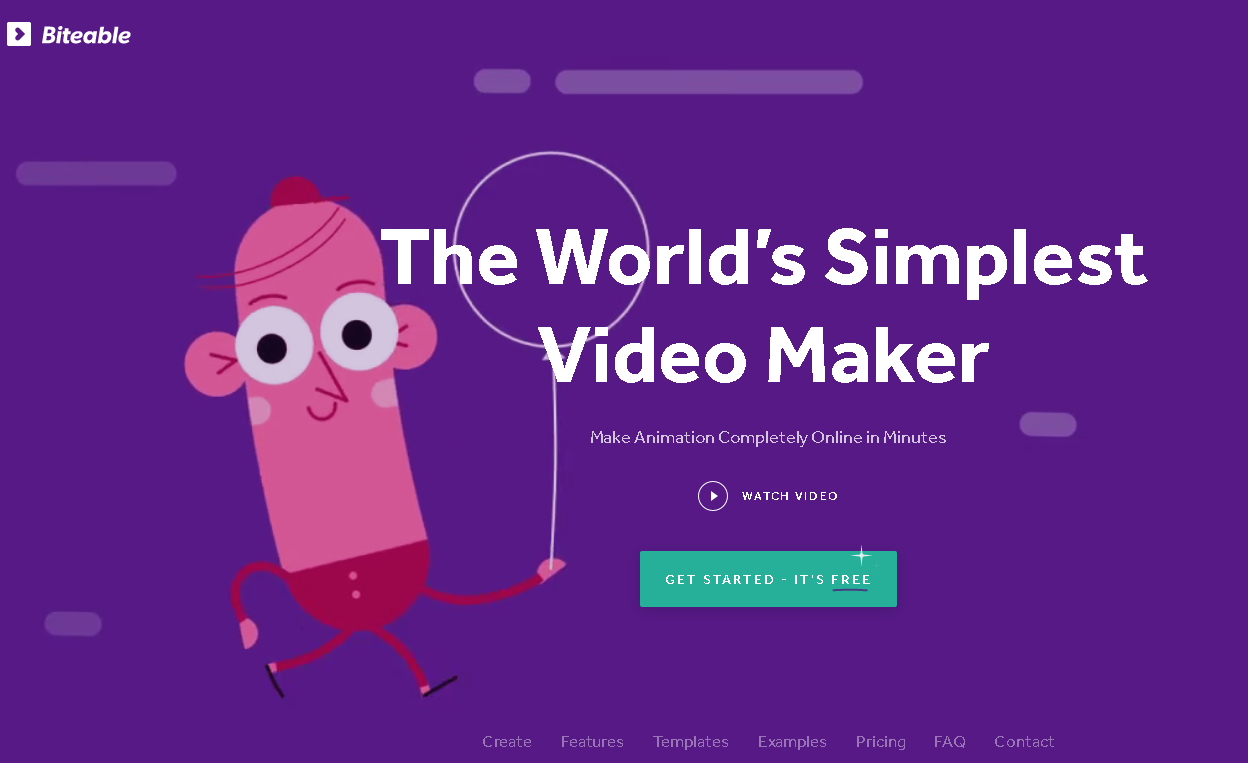 4. PowToon
It is free and awesome to create amazing video presentations with PowToon. Using a ready-made template, you can have a professional looking video in just 20 minutes. No matter you are marketers or teachers, you can have an intuitive video presentation to draw wider attention, building up effective communication as well.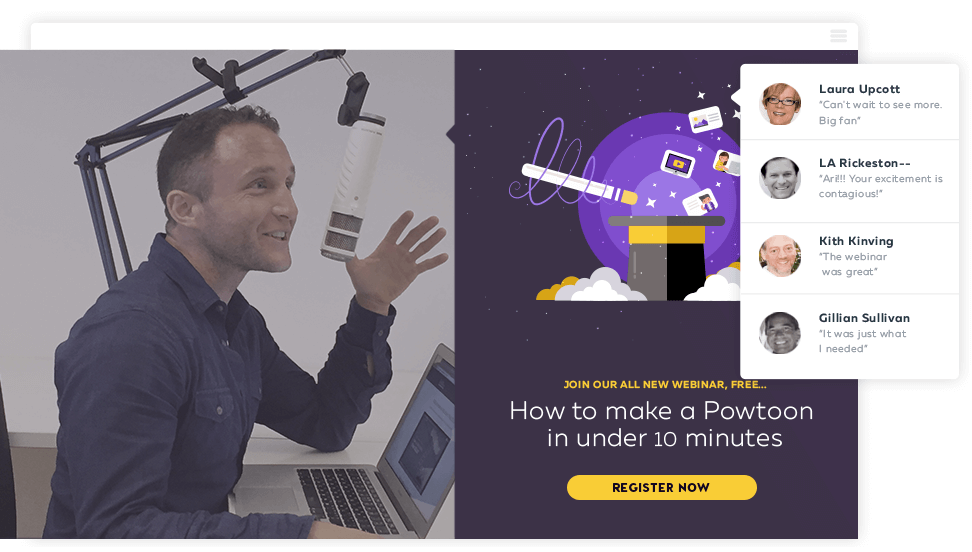 5. Movavi
Movavi Video Suite video presentation software helps you to create pro-quality videos on your computer. You are not required to have any experience, only 5 steps your presentations are on the go. With image quality improvement, Hollywood-worthy effects, high-grad titles and fades, you can freely spark creativity and design stylish video presentation with this all-in-one video software.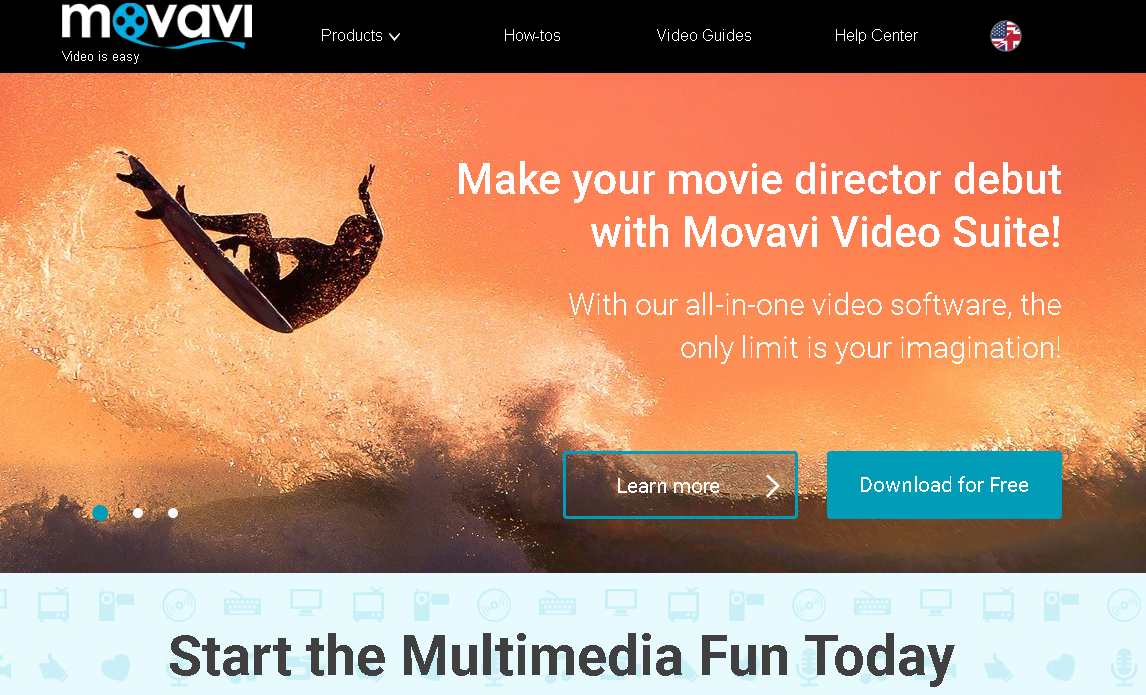 6. Wideo
Create, edit and share videos very easily. Wideo is an awesome video presentation software to boost social media campaigns with stunning videos. It increases your productivity in designing as you can pick templates and then start from scratch. No coding or programming skills required.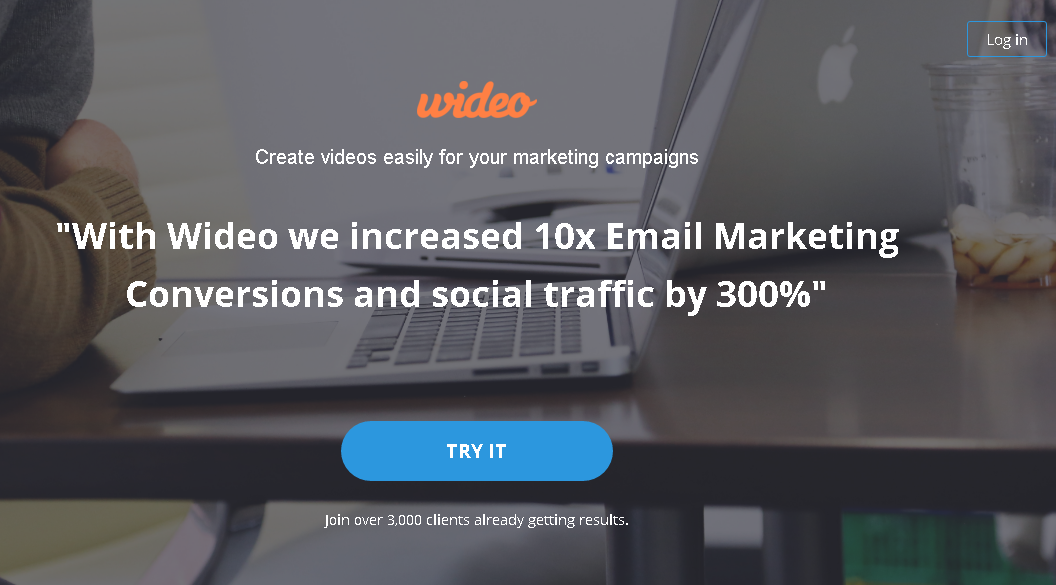 7. Magisto
Grow your audiences with the power of video presentations. Magisto inspires you to showcase professional story and passion with videos, it takes minutes to turn everyday videos and photos into beautifully edited movies. With easy-to-edit and perfect sharing, audiences will be well engaged in your content.


8. Animaker
"Animaker removes the barriers to creating pro-level animated videos"-Reviews from TNW. This video presentation software offers a platform for you to bring contents in funny animated videos. 5 popular video styles can be worked in collaboration for gorgeous video results. To be amazing and different, this tool benefits you to make breakthrough in designing.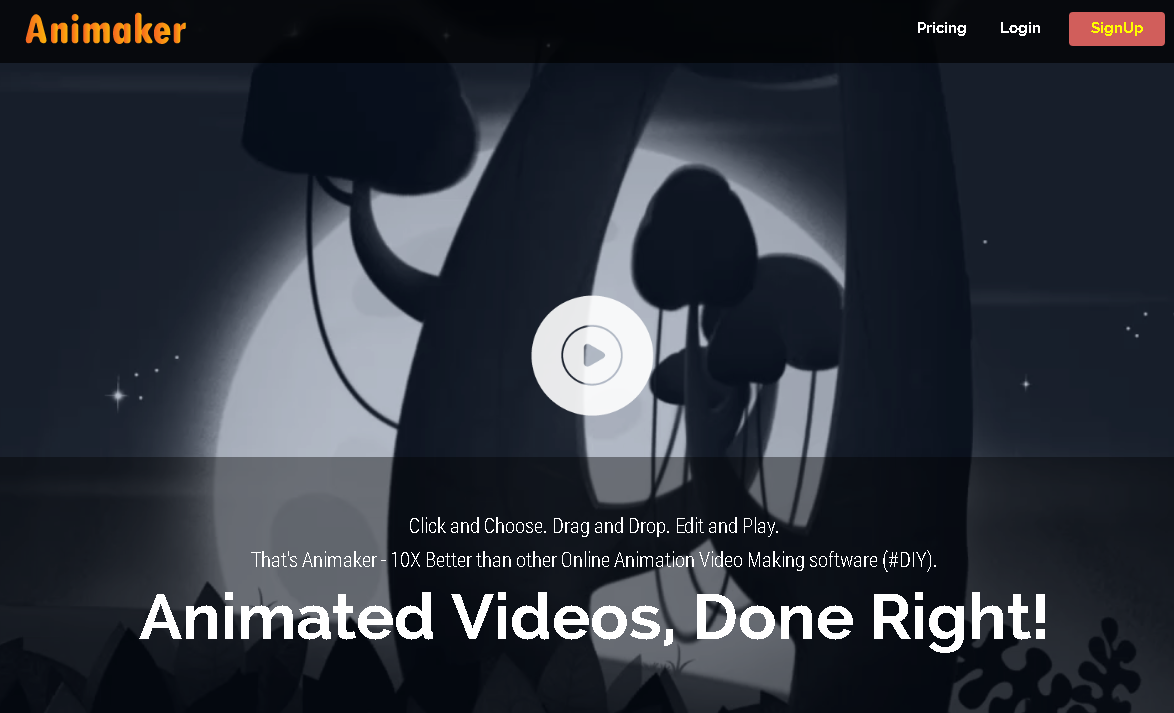 In all, top 8 best video presentation software will do you a great favor in creating and sharing animated video presentation online. Powerful all-in-one platform is beneficial to engage widely and well accessibly. With unlimited cloud hosting, Focusky video presentation software will make your video presentation pro-quality and high performing. Awesome publishing solutions turn video presentation a great visual impact.
Part 2:

Create and Share Video Presentation with Focusky
Create and Share Video Presentation with Focusky