Top 8 Business Presentation Software to Present and Share Your Business
Presentations are part of business life. Meeting, training, sales, engagement, information sharing, chances there may be a presentation opportunity. Business presentations don't have to be the same all the way. A successful one isn't about the still PowerPoint slides you create – it's about much more than that. Giving an engaging presentation is an art. To grab more attention during your presentation, select an awesome presentation tool seems so important. It is the main point if you want to get a charming, informative and sharable business presentation. But don't worry about that, everything will be go easily once you take your powerful presentation solution. Top 8 business presentation software will be offered here to make you present and share business presentation with ease.

> Part 1: Top 8 Business Presentation Software to Design Appealing Business Presentations
> Part 2: Attractive and Innovative Business Presentation Made by Focusky
Part 1:

Top 8 Business Presentation Software to Design Appealing Business Presentations

1. Focusky(Strongly Recommended)

Foucksy.com is an online presentation platform that allows designers to download software to create killer presentation with animation effect for free. There are millions of elegant pre-set  high-quality templates consistent to diverse themes. When starting a business presentation creation, so many business templates with beautiful layout and well-organized structure can definitely simplify your design work. You also have the right to design your own stylish layout and freedom to customize the content.
Additionally, the user-friendly interface and brilliant editing tool can help to make all the total design work smoothly and efficiently. Such useful tool as formula editor and animation editor can truly do a good job in the business presentation. This service is also perfect for the chart adding and editing to show some data information, and the logo setting to boost the brand. What's more, you are allowed to add music, video and other media to enhance an professional presentation.  All the presentations created by Focusky can be published online and shared on social media.
Start to Create Professional Business Presentation with Focusky
2. Customshow

Customshow presentation software focuses on business presentations. Combining a design-focused presentation builder, company-wide library management and multi-platform delivery options, it can help users build, manage and deliver business presentations that make a great impact every time. It gives you one more choice to present your creation work: iPad App, Desktop App and Web Viewer.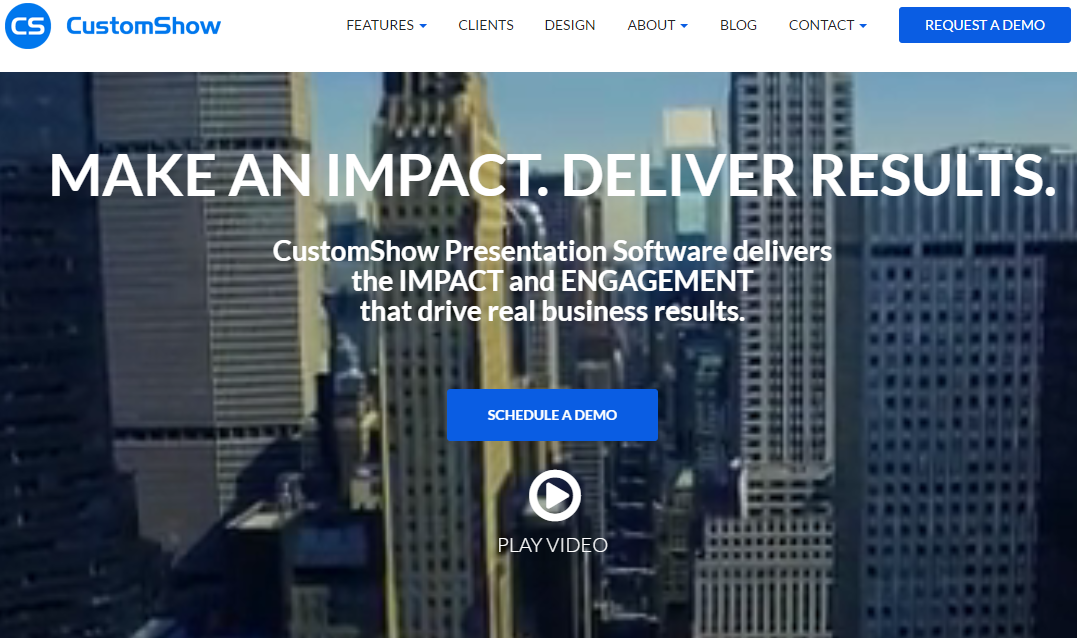 3. VideoScribe

VideoScribe empowers people to engage their audience by creating whiteboard animation video with no design or technical know-how. It helps your edit business content accessible to Mac, PC, and iPad. The simple and easy-to-use interface makes you go through an effective design work.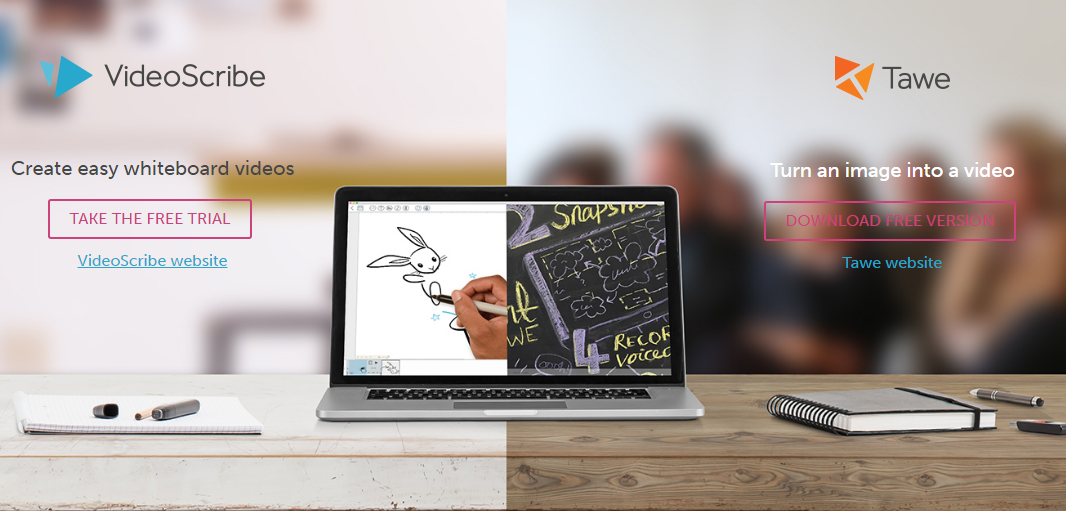 4. Flowpaper

Flowpaper is a new and modern way to convert and publish PDF business presentation online. You can use it to take your printed collateral and turn them into slide publications. Presentation created by Flowpaper will go interactive by adding videos, images, links and other media elements. It supports both and flash and allows you to show your business presentation in the best suitable format.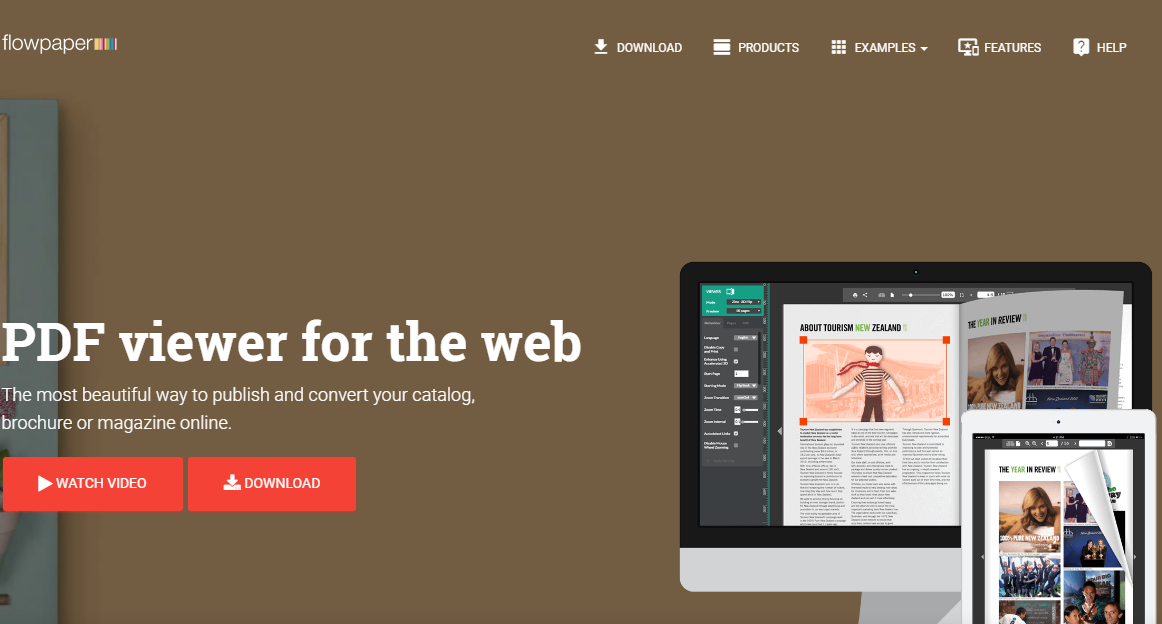 5. Biteable

Biteable is a type of sophisticated online presentation software for creating video presentation without requiring any payment. You can easily to create a video business presentation from scratch using its huge library of animation, movie and still scene templates. Many other media elements are also allows you to insert to enrich the content.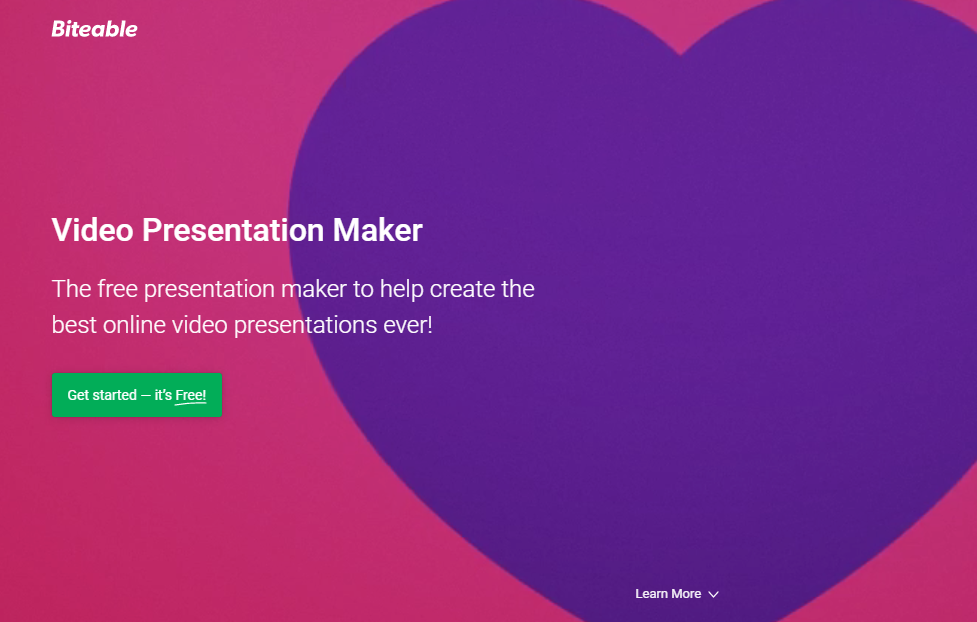 6. VisualBee

VisualBee is a powerful solution for automatically designing PowerPoint presentations in a single click, and delicates to creating and exciting and powerful showcase. With VisuaBee, all the slides in your PowerPoint template will include stunning animations and transitions to emphasize your message and keep your audience always alert.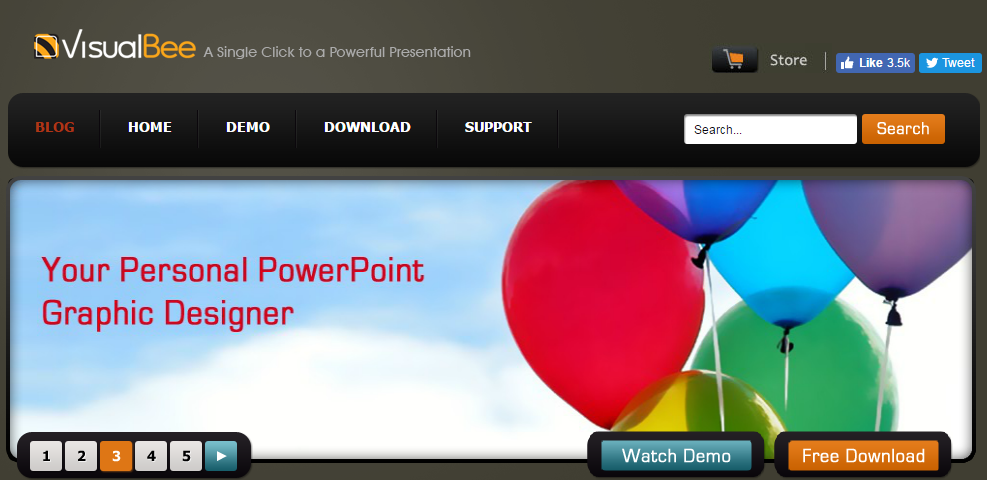 7. Fishbole

Fishbole presentation soft presentation contributes to creating a nice-look online video presentation that will help to engage the target audience. It doesn't ask for any expert video skills, the useful features will quickly make your editable design featuring the business style. It also allows you to build in social sharing, embedding or access link to share your presentation all over the world.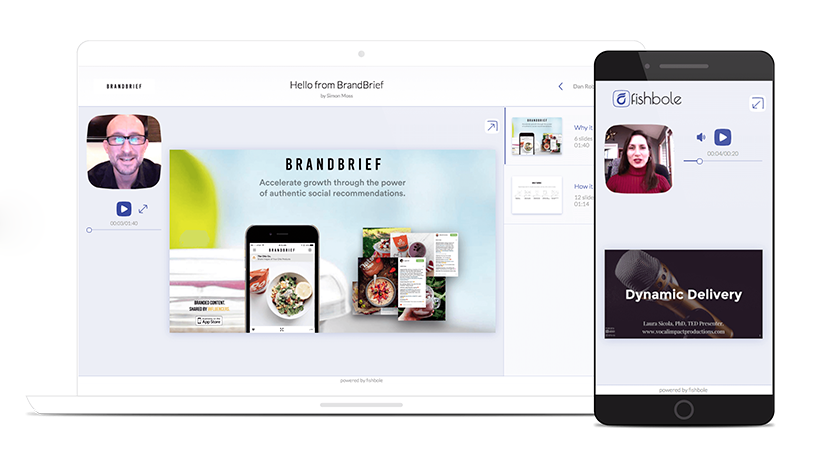 8. Slide Effect

Would you want to create stunning business presentation in a few clicks? Slide Effect would be a good solution. It is windows presentation software for making professional quality presentations or slide shows with advanced effects. Whether you want to add effects to your texts, images or videos, it can meet your needs.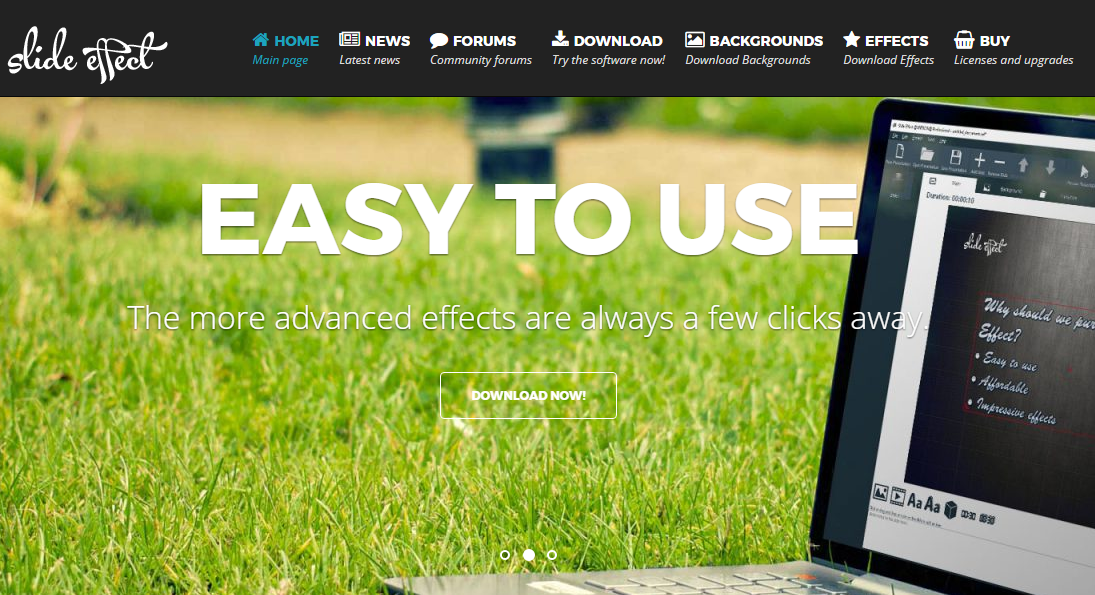 Part 2:

Attractive and Innovative Business Presentation Made by Focusky

Start to Create Professional Business Presentation with Focusky