What is the Best Alternative Presentation Software to PowerPoint and Prezi
Gorgeous presentation software helps you to mean the difference of ideas and blow the opportunity of a lifetime. During the past years, PowerPoint and Prezi have proven their power for making beautiful presentations. But the tide has turning because more and more presentation software are springing up. Here you will get a new but modern presentation tool to enrich life with meaningful contents. Focusky, as the best alternative to PowerPoint and Prezi, offers something completely different, will make the world remember you with compelling, informative presentation journey.


> Part 1: Focusky, Ideal Choice for Your Next Animated Presentation
> Part 2: The Best Alternative Presentation Software to PowerPoint
> Part 3: A Powerful Alternative Presentation Software to Prezi
> Part 4: Amazed by Stunning Presentation with Focusky Software


Part 1:

Focusky, Ideal Choice for Your Animated Presentation
A desktop-create, drag-and-drop presentation software for your compelling presentations, infographics, business reports, product demos, data visualizations, teaching and individual displaying. Ready-to-use online templates with intuitive background and perfect layouts will make your presentation visually.

Features:
●Free online resources like templates, background, layouts, SWF, roles, symbols and shapes for your uses.
●Animation editor and interaction designer available for inspiring call-to-action in HTML5 presentation.
●Split screen design to perfect your presenting.
●Speech synthesis enriches presentation with professional voices.
●Record screen enables to record your desktop activities and make contents persuasive.
●Awesome publishing solutions allow your presentation to reach global online.
●High security presentation with encryption settings.


Start Creating Compelling Presentation with Focusky
Part 2:

Best Alternative Presentation Software to PowerPoint
Non-linear:
No more slide-to-slide presenting, but offers a non-linear and mind-mapping experience to deliver content. It is modern and interesting.

Gorgeous Animations:
Hundreds of animation effects for you to decorate details vividly.

3D Path of Discovery:
Realize the best presentation result with zooming, panning and rotating transitions.

More Information:
Beautiful Case Studies, Official Website.


Apart from the basic features of PowerPoint, Focusky presentation tool gives more outstanding features like infinite canvas, animations, non-linear experience for you to make your presentation outstanding. You will be well recognize for your professional design and creative presenting. The best alternative presentation software to PowerPoint will engage your life with great visions.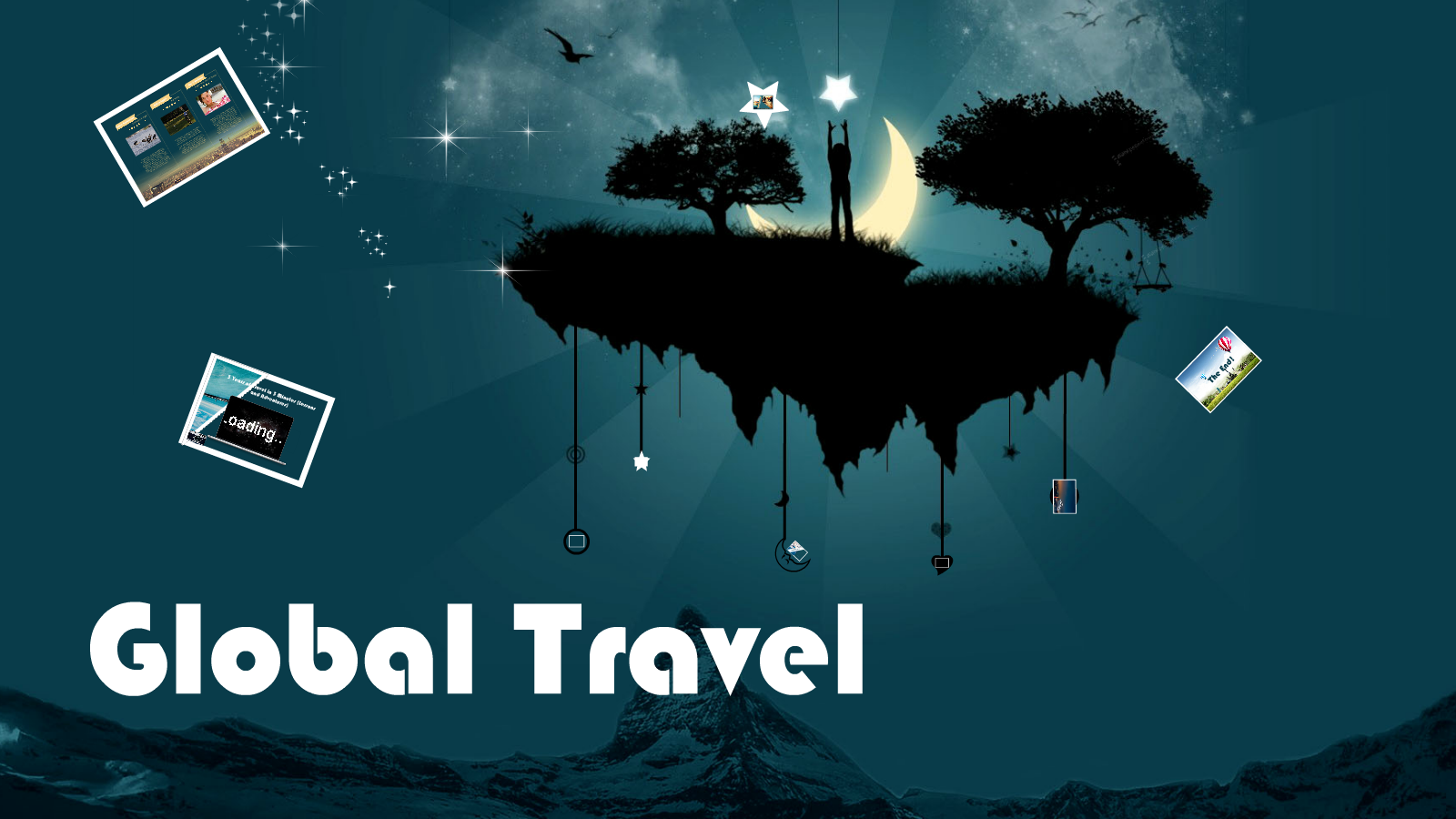 Part 3:

A Powerful Alternative Presentation Software to Prezi
Prezi can be a powerful non-linear presentation tool online for everyone to be a designer. It is cloud-based for you to create presentation with ease. However, Focusky desktop presentation creator is inspiring with easy-to-use interface and unlimited cloud platform. Real like spatial presenting? Zooming? This tool give more visual shock. Have a reference below:

>>Price:
●Focusky: Free Version, Standard ($9.9/month), Professional ($99/year), Enterprise ($399 Permanent)
●Prezi: Standard ($7.00/month), Plus ($19.00/month), Premium ($59.00/month), Billed Annually

>>Ideal for:
●Focusky: Business, Educational, Individuals, Corporate Teams
●Prezi: Business, Educational, Individuals, Corporate Teams

>>Animation:
●Focusky: Dynamic Entrance Effects, Emphasis Effects, Exit Effects and Action Paths for you to animate presentation.
●Prezi: No animations provided.

>>Publish:
●Focusky: Online, HTML, EXE, ZIP, APP, MP4, PDF
●Prezi: Online, PDF, Prezi File (PEZ)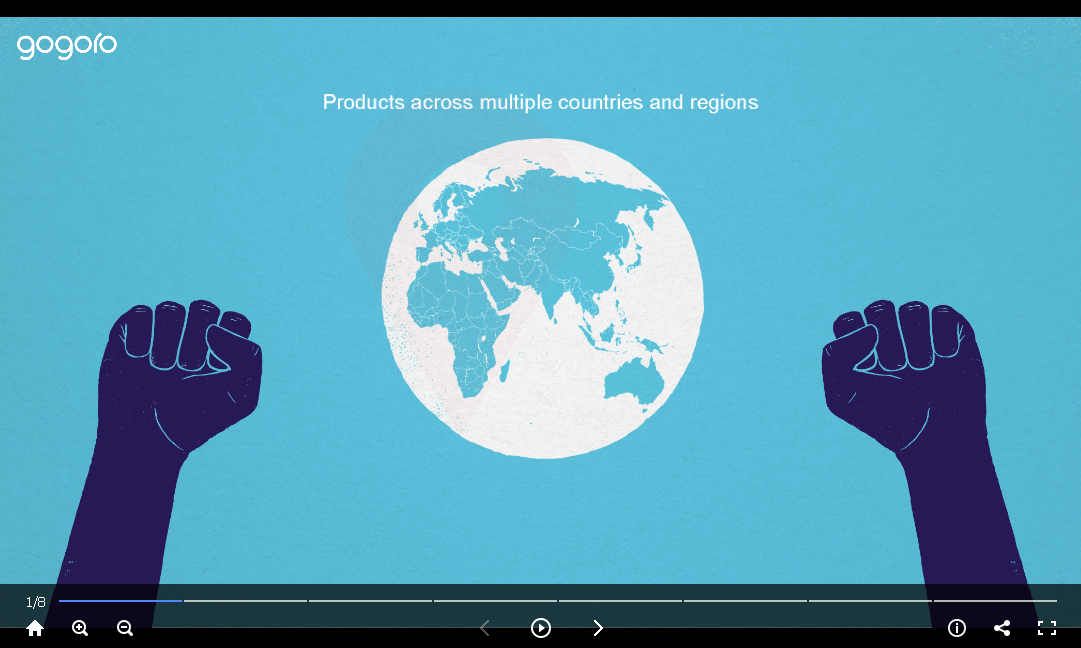 Combine the best features of Prezi and PowerPoint, Focusky will satisfy you with amazing presentation journey. You are able to make full use of pan and zoom, creating the impressive presentation online for best mobile enjoyment. It is as the best alternative presentation software to PowerPoint and Prezi for your next interactive presentation. It is sure that you can freely spark creativity and get high quality presentation content, wowing the world on social media sharing.


Part 4:

Amazed by Stunning Presentation with Focusky Software
Start Creating Compelling Presentation with Focusky