Focusky is one of the popular web based free online presentation software for creating and sharing your presentation online. As the technology develops rapidly, more and more people prefer to use web based presentation tool to create online presentation for different purposes. Because compared with traditional desktop solution, you don't have to install any software. With Focusky website, you can quickly turn your PPTs or PDFs into animated presentations with amazing zooming and panning effects.
Quick Upload PDF, PowerPoint File
Without a doubt, Focusky is powerful online platform for users to create online presentation with wonderful animation. For web based solution, you are able to create gorgeous presentation from PDF and PowerPoint file. For desktop solution of Focusky, you can create a wonderful presentation based on the templates it provides. And desktop solution allows you to publish presentation to cloud simply.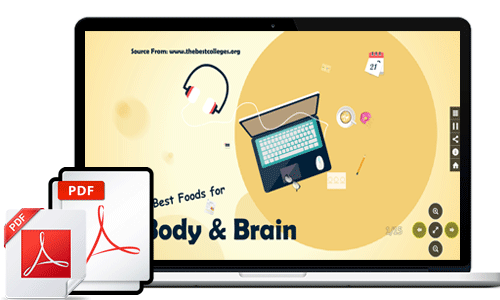 Fantastic Zooming Effect
One of the outstanding features of Focusky is fantastic zooming effect. Zooming effect feature means you are able to zoom in the slide of presentation without limit. In other words, there is endless possibilities for you to making an impressive online presentation and engage your audiences.
Download Focusky Desktop Version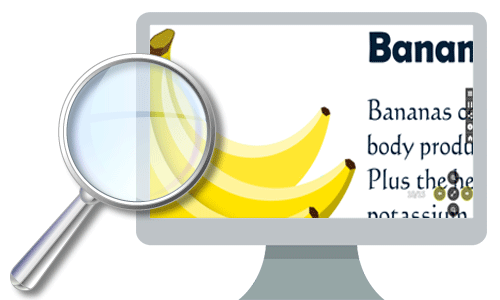 Fabulous Transition Animation
Fabulous transition animation makes the presentation more attractive and impressive. There are lots of transition animation effect such as rotate, slide and more for switching slides. Anyway, transition animation of Focusky helps you deliver a visual and interesting online presentation in a simple way.