6 online animated presentation creator – distribute your content every where
Tired of using PowerPoint to create presentations? Is Haiku Deck presentation becoming stale? Try to use online animated presentation creator mentioned below to create fresh-looking presentations that can distribute your contents everywhere. A total of 6 creators are listed. All of them combine images, audios, videos and animations to create an animated presentation for you to wow the audience.
> Part 1: 6 online animated presentation creator
> Part 2: Impressive Slideshow Presentation Made by Focusky
Part 1:

6 online animated presentation creator
1. Focusky
Focuksy provides a great platform for presenting your contents, with a huge variety of pre-designed themes, animated characters and standout animation effects. Just click from a collection of templates that serves common purposes, like business presentation and teaching slideshow, to apply pre-made layout and background to make an animated presentation in minutes. What's more, you have flexible sharing options to distribute the presentation everywhere.
Begin a Fascinating Presentation Creation with Focusky
2. PowToon

When it comes to animated presentation creators, PowToon is one of the biggest names. If you are using Google Driver, get excited because this creator integrates really well with it. You can use voiceovers and integrate a great script with fantastic animated characters in the presentation, bringing a touch of awesomeness to your message delivery.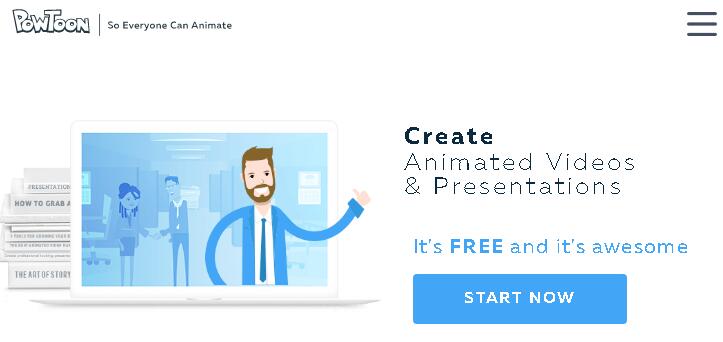 3. CrazyTalk Animator

CrazyTalk Animator is a fully-featured animated presentation creator that allows you to quickly add animated avatars and comic effects into presentations. It gives you full editing capabilities and content libraries under different categories, making it easy or you to design unique characters and specific motions. You can copy and past this work to most webs,  increasing its exposure rate.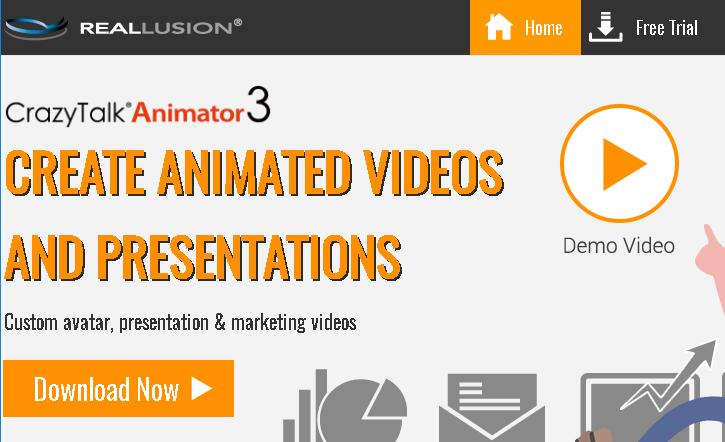 4. GoAnimate

Without hiring any professionals, you can create highly engaging animated presentations on your own in GoAnimate. There are a wide range of pre-designed animations. You are also able to design animated characters by using built-in character creator.  Rather than just displaying contents in a silent presentation, you can give a voice track to the background. One-click sharing options are provided for you to display contents on major social networks and online marketing platforms.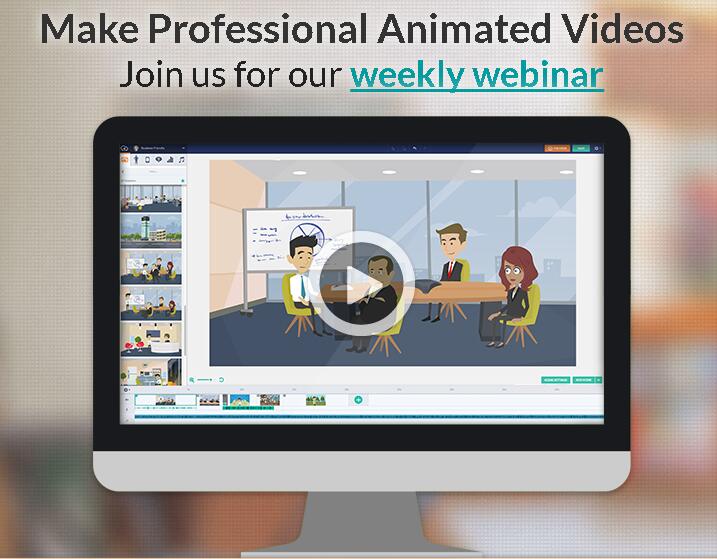 5. RawShorts

Designed for creating animated video presentations, RawShorts gives you all tools to build professional looking animations through a simple process. Thousands of graphics, templates and characters are prepared for you. You can let the data shine by building animated charts with this creator. NO matter what type of presentation you want to make, you can always get an ideal result to be exported to distribute your contents widely.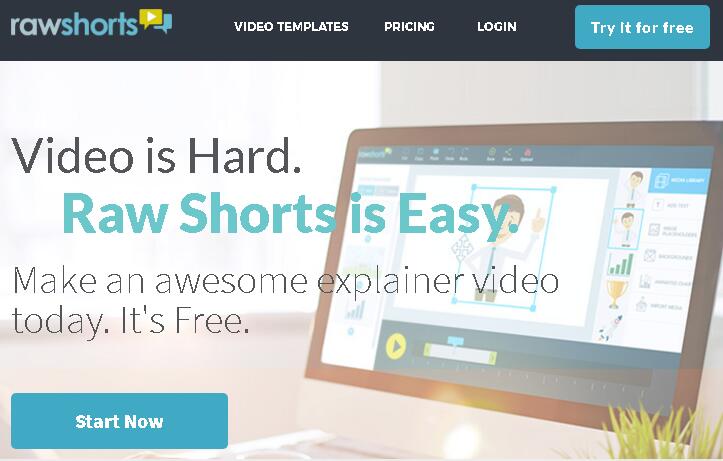 6. Adobe Spark

Adobe Spark gives you a chance to create beautiful graphics, web stories and videos to present your ideas in a dynamic way. This animated presentation creator allows you to explore a library of professional themes that include layouts, colors, and fonts. You can apply the pleasant theme to give your contents a stylish look. With a Glideshow, all your elements will be put in elegant motion. Furthermore, you can distribute the work via social network or email.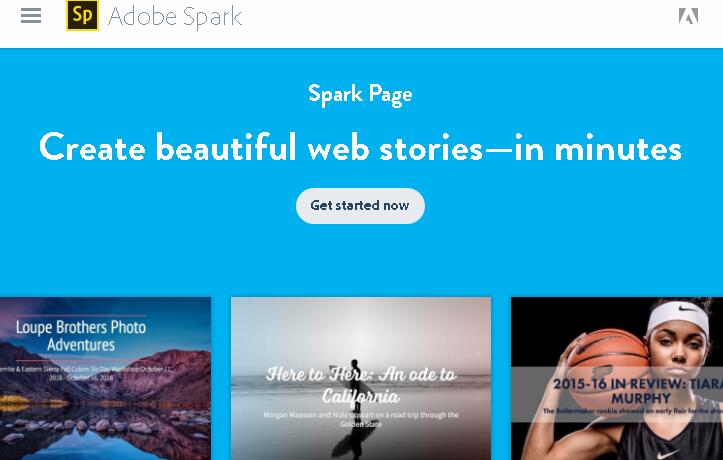 Part 2:

 Impressive Slideshow Presentation Made by Focusky
Begin a Fascinating Presentation Creation with Focusky