To support education, non-profit organization and the user who cooperate with us, Focusky is honored to announce a new software discount plan that allows you to get great software at a favourable price! This article will show you how to apply the discount code.
If you are qualified for the discount and you follow our guide(see whether you are qualified), we will offer you a special discount code which can be used to purchase the Focusky Presentation Maker at a favourable price.
Follow our guide to win the discount code. If you are qualified, you will get a special discount code from us. If you already have a coupon code, please follow below tutorial to apply it.
1 Go to http://focusky.com/buy.html, and click the "Buy Now" button to enter the order page(our order is processed by MyCommerce).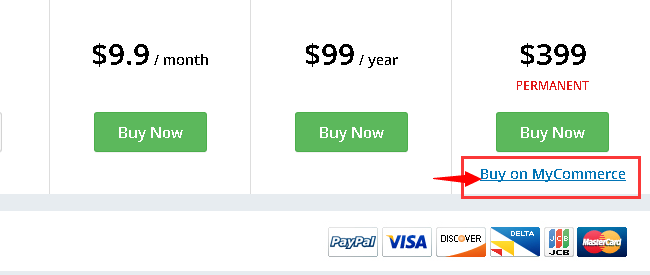 2Enable coupon code.
Next you will be guided to another page to finish your order information, input the coupon code you got from us, and click "Update" button to make the code work. (The coupon code is case sensitive and should not contain redundant characters and space)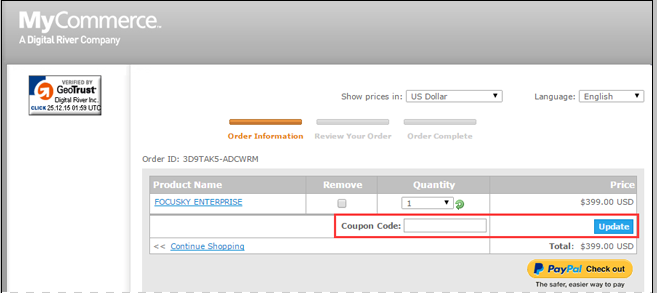 3 Finally you just need to finish your Purchase Details and Payment Information to complete the purchase.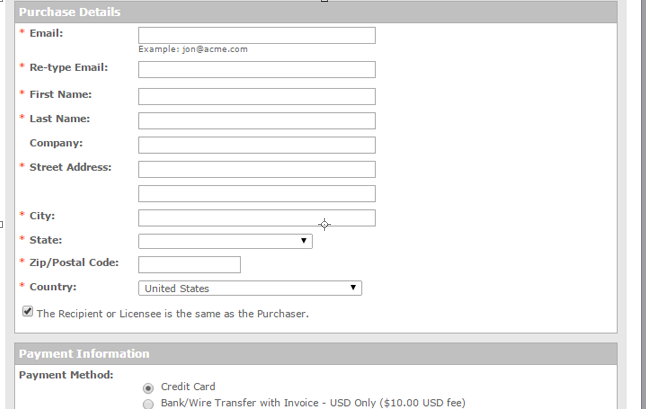 Warm reminded: Please make sure all of your information is correct especially your email address before you submit your order. If you have any question about order, you can get the answer in FAQ page, or you can contact us for help.