Top 8 Report Presentation Software to Make Impressive Business Report Presentation
Learn the art of designing will make your report presentation successful. Plan to have a strategic change of your presentation with video clip, story-telling and stimulate audience interaction. Here are 8 report presentation software provided to help you deliver engaging presentations. You can visually drive deeper engagement and keep audiences focused on your message.


> Part 1: Top 8 Report Presentation Software
> Part 2: Make Business Report Presentation with Focusky


Part 1:

Top 8 Report Presentation Software
1. Focusky (Strongly Recommended)
Focusky is as the best PowerPoint alternative to leverage presentation and animation. This free software introduces new kind of non-linear presentation experience to wow audiences. You could be a creative presenter to bring completely look to your business report presentation.

You can easily develop a mind-mapping content to showcase your report presentation. It will be logical, clear and better understanding. At the same time, videos, charts and formula design are certain to make your content persuasive. The effortlessly simple interface make your report a new modern effect to impress audience. As a killer business presentation tool, Focusky helps every level people to have funny presentation creation on both Windows and Mac.


Start Creating Impressive Business Report Presentation with Focusky
2. SlideMagic
No need for a design degree, SlideMagic worries about all that you add in content Slides. This presentation tool gives an awesome way for business communication, which gets things to look perfect with right mix of colors, proportions, layouts and font sizes. You are able to make your report presentation look yours (with customized logo) and turn your data charts into a clean and crisp design. Moreover, SlideMagic app and SlideMagic bespoke available for your business needs.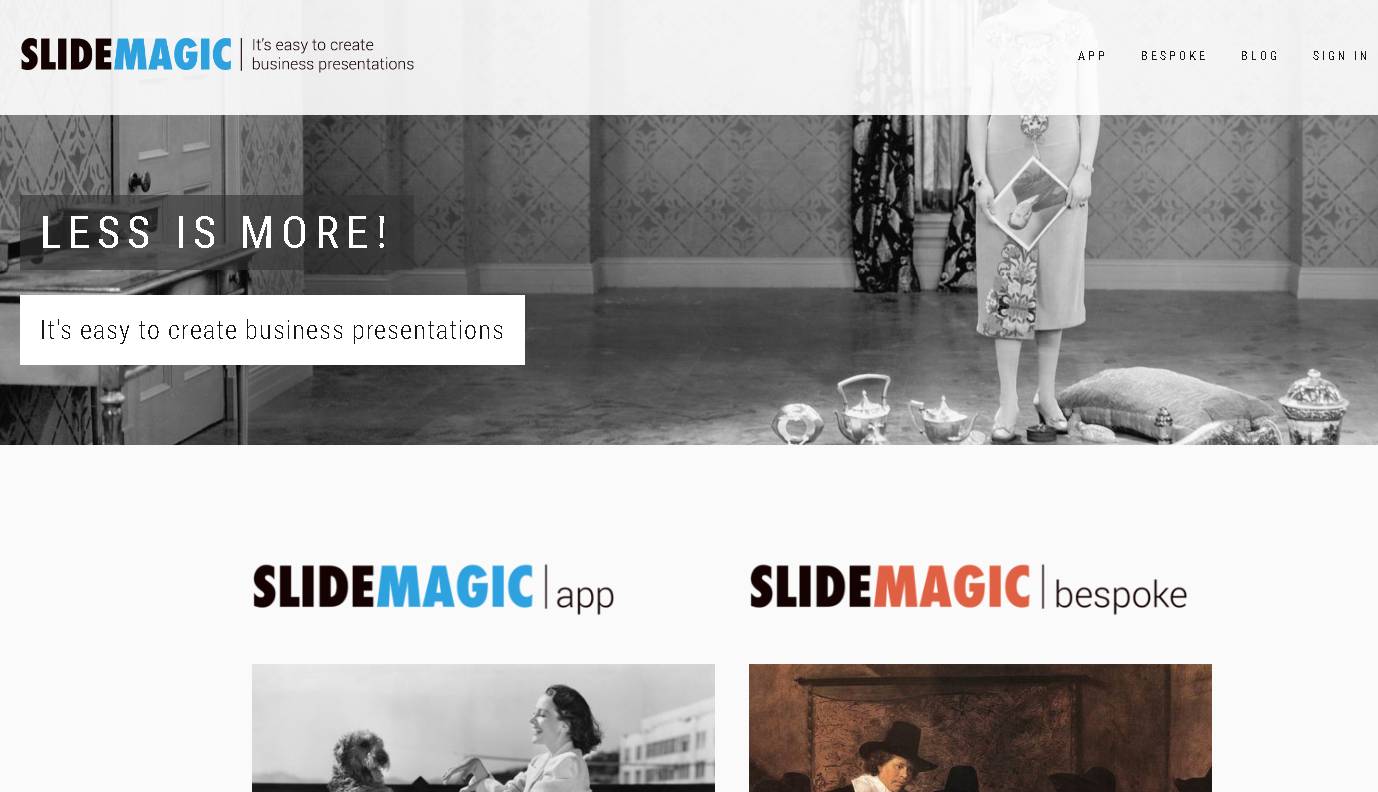 3. Visual.ly
Visual.ly offers a new way for you to think about content creation. You are enabled to have high-impact visual report presentation fast and affordable. "Our powerful collaboration platform makes sure you're closely involved with the production of your content, getting the quality you need to be persuasive, within your timeline and your budget." Your report presentation will surely create a big impression with specialized creative talent.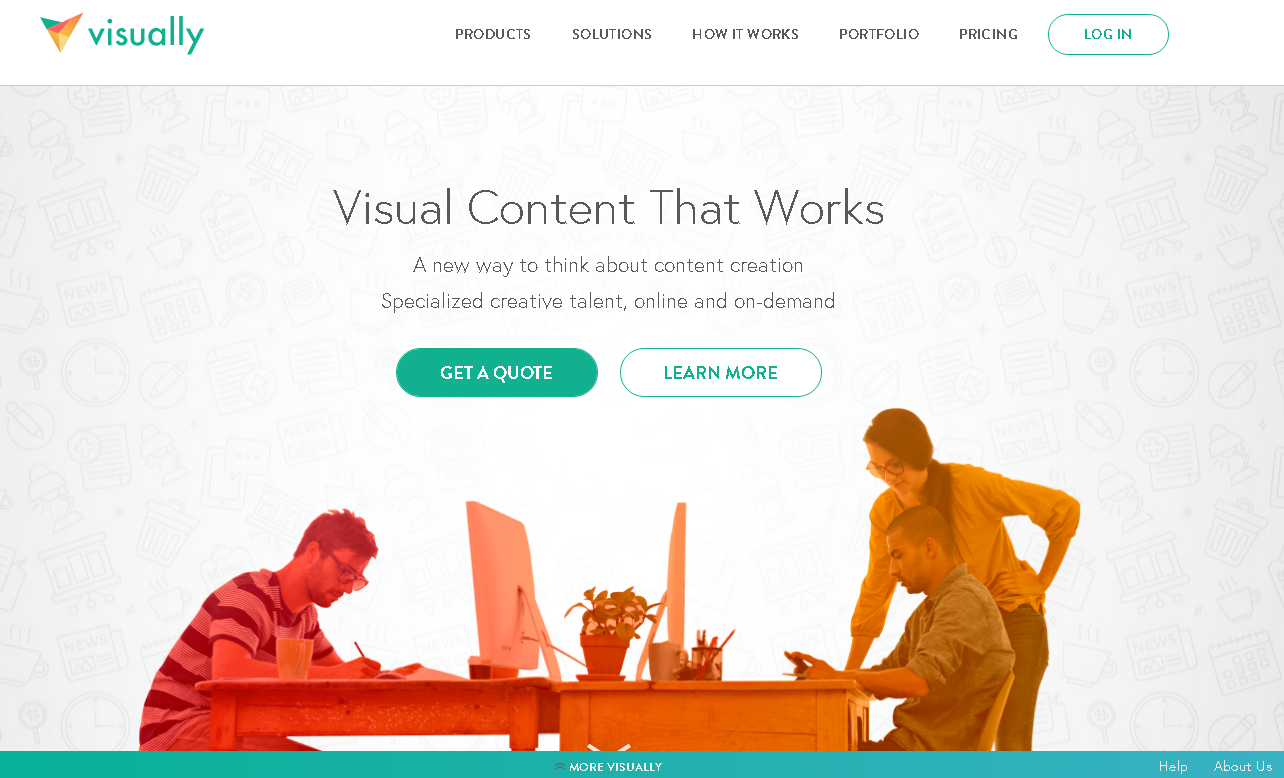 4. Prezi
It is said that presentations with compelling visuals are more persuasive, and Prezi is powerful to make your report presentation flow into conversations, enabling you to interact at a whole new level. This amazing presentation software provides you a new perspective on presenting. You can combine spatial dimension and motion in report presentation content to keep your audiences engaged. The relationship between slides can be logical and easy for audiences to capture your mind.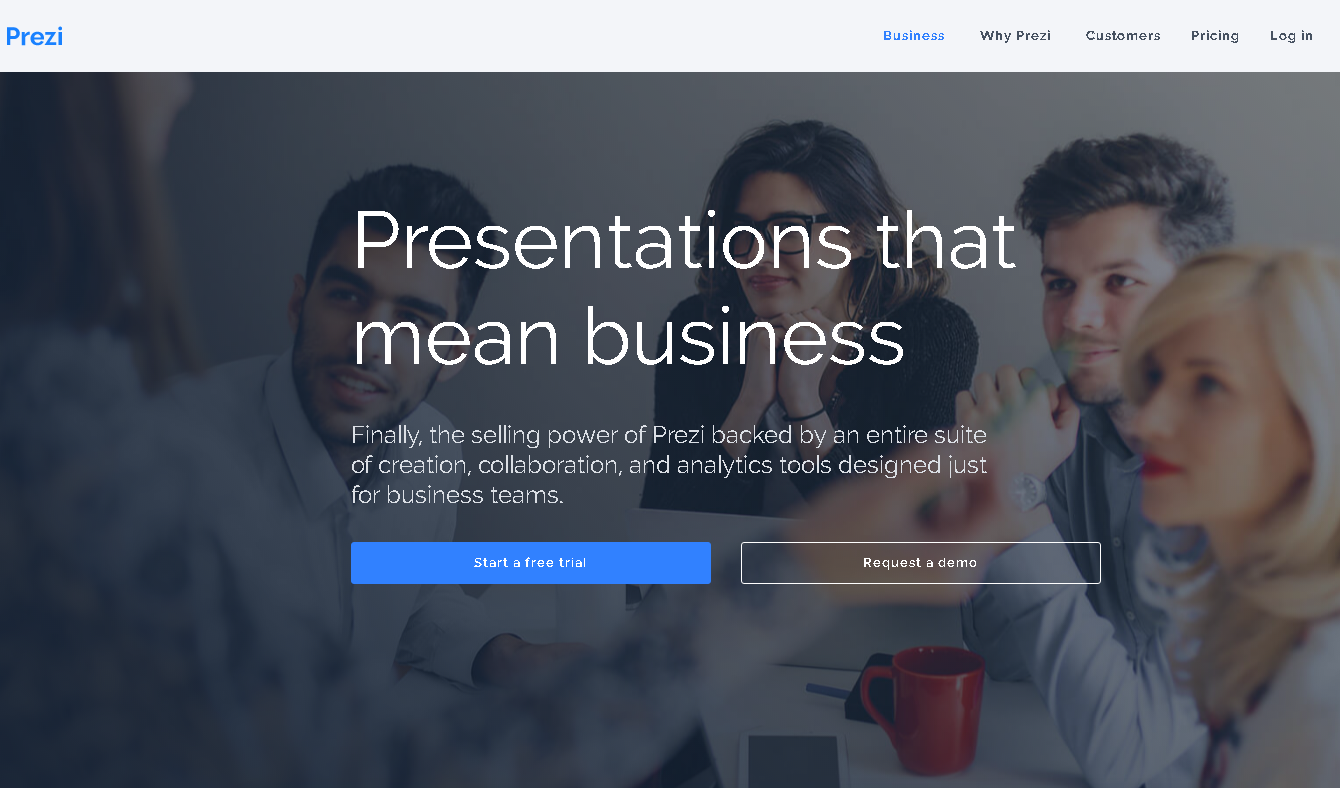 5. Multimedia Browser
Multimedia Brower is a professional presentation software for design an impressive report presentation. Easy handling, quick editing and seamless publishing solutions without special knowledge are suitable for everyone to stand out when making report in front of colleagues. You can easily compose PDF, PPT files, videos and animations into interactive enjoyment in your presentations. Furthermore, the developed 3D sceneries and multi-touch effect inspire you to make report presentation a lasting impression for audiences online.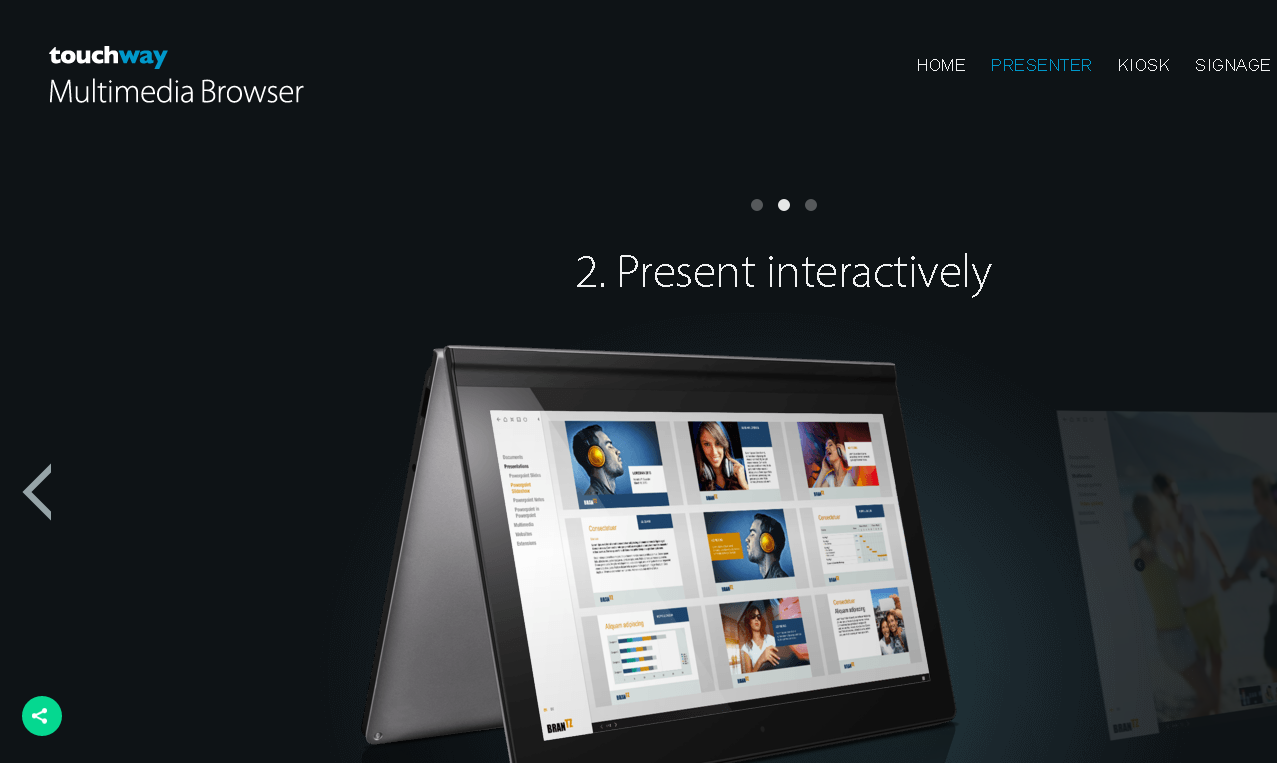 6. ClearSlide
ClearSlide is one of the top presentation tool that delivers immediate results across industries. You can easily have a business report presentation at your fingertips to make every interaction successful. With the most intuitive and complete sales engagement platform, your report content will offer a comfortable environment for audiences and be well received to improve business results. Amazingly, ClearSlide drives content impact with multimedia contents and optimize content ROI with engagement analytics.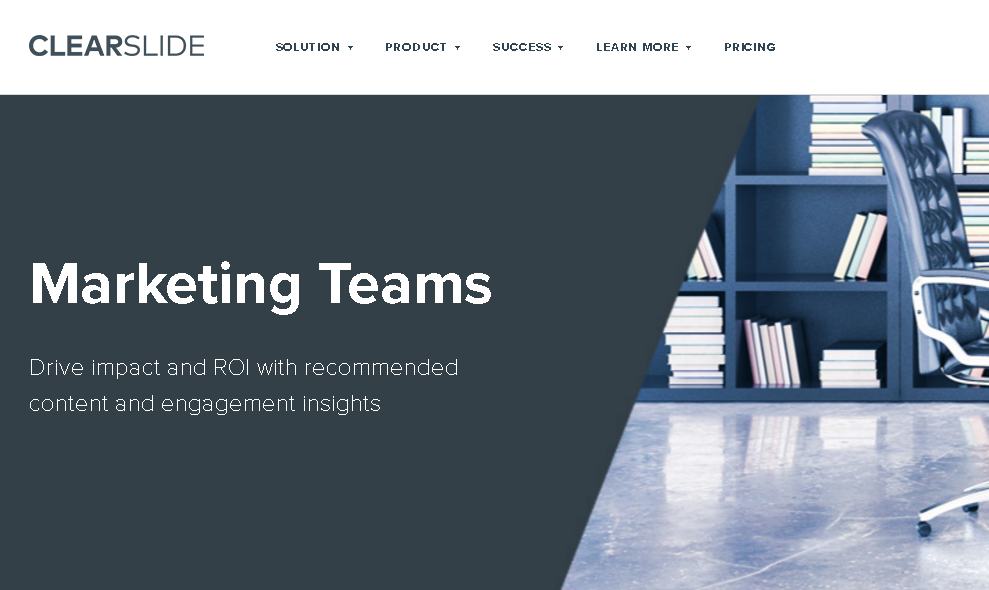 7. Promo
"Promo gives you quality video clips, licensed music and a built-in text editor so you can easily create stunning video content." You thus can make a memorable report presentation to build up audience loyalty. The breakthrough video services gives a visual way to present digital content. It will be more animated and inspiring for audiences to have a great enjoyment on all platforms. Stunning cinema-quality videos at a price that supports the social video campaigns you need to succeed.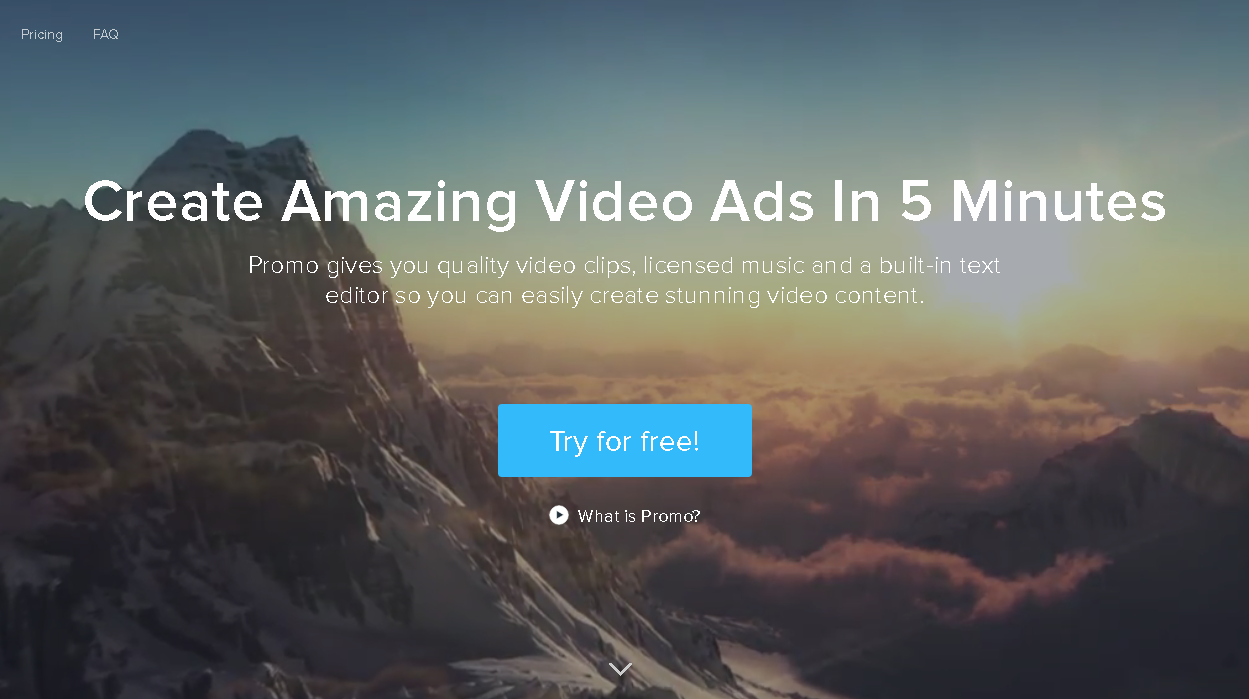 8. CustomShow
CustomShow provides you an amazing platform to make impact and engagement that drive real business results. Beautiful report presentation with advanced design-focused presentation builder will be gorgeous. You are capable of using video content everywhere in the presentation to strengthen report presentation with rich and convincing visual contents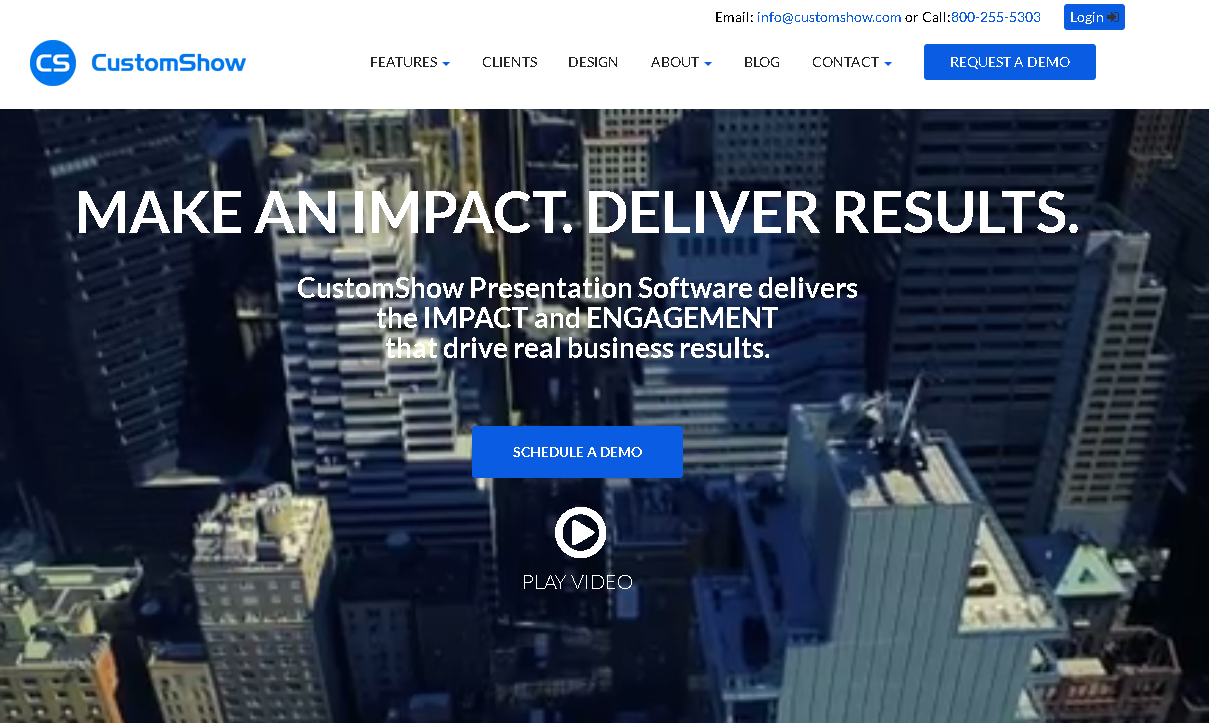 In all, amazing 8 report presentation software available to make your business report more professional and engaging. You can offer audiences an impressive report experience to showcase complex and important business and report contents. Focusky as a praiseworthy presentation weapon, will make your business ideas delivered powerfully. User-friendly interface and unlimited cloud publishing platform can be great surprise.


Part 2:

Make Business Report Presentation with Focusky
Start Creating Impressive Business Report Presentation with Focusky