Looking for free non-linear presentation software to create interactive presentations? Why not trying professional Focusky? This powerful software enables you to give your presentation anywhere and anytime, online and offline. It enriches your points with multimedia content while the non-linear style provided for eye-catching presenting. What is more, animated effect emphasizes your content in an innovative way. Therefore, how to express your points visually by free non-linear presentation software? Learn the tips below.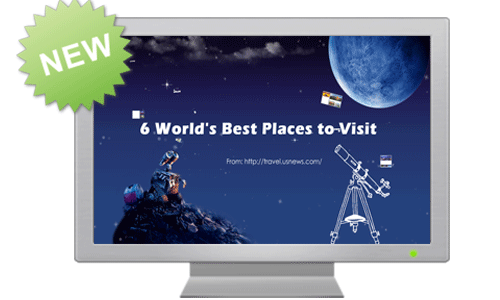 Brand-new Presentation Experiences
An effective way to create impressive presentation is sure to wow wider audiences. Focusky is a perfect choice to create stylish and impressive online and offline presentation for conferences, classes, training and more. It offers brand-new presentation experiences which is with animation and 3D effect to help you give a successful presentation.
Download Focusky Desktop Version
Highlight Points Easily
The non-linear presentation software Focusky allows you to control your presentation in a free way. You are able to view the whole presentation and you can zoom in the points you are interested in. Furthermore, you are capable of inserting video, images slide show, graphic and more multimedia contents to make your point impressive. It is believed that such a visual experience would be much enjoyable for audiences.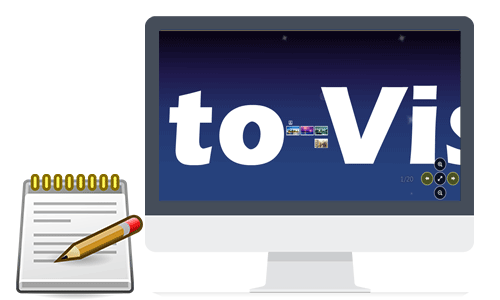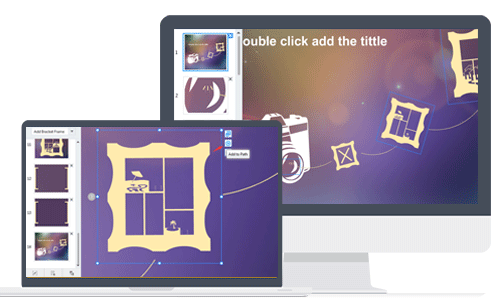 Customize Path of Presentation
A logic path is beneficial for well presenting your points in presentation. Focusky ensures you to customize paths of presentation, to arrange them logically and clearly and set suitable duration and sequence. Thus, well-organized paths guide audiences to follow your mind and make them know exactly what your presentation is talking about. With path of discovery of Focusky, you are able to show more details and express precisely about your points and subjects.
Multiple Output Options
In order to meet different needs of audiences, Focusky offers several offline output options for giving a presentation without internet access. First of all, web page format is for displaying your presentation on browsers easily. Besides, converting your presentation to video is for sharing and displaying on different platform. What is more, Windows application and Mac OSX application are for sharing and storing your presentation in an easier way. Finally, archive format is also convenient for email sharing among your circles.