Focusky , free video presentation software for Mac , is specially designed for Mac users to make an eye-catching animated presentation. There are plenty of good reasons for why we need an online presentation tool for Mac. On the one hand, it enables you to make an amazing presentation for public or personal purpose. On the other hand, it converts your digital static PPT into dynamic video presentation which you can embed into your own blogs or websites. You can publish your video presentation on the web with dynamic transition effects and professional flash decorations in minutes. No flash action script coding required. When it is done, you can directly share it on Youtube.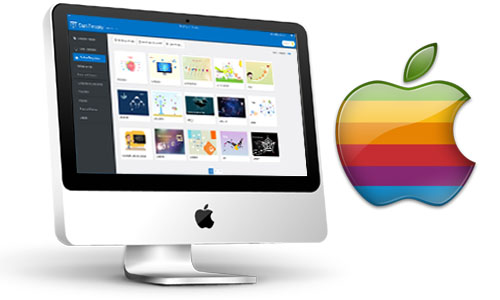 Special for Mac Standard
Focusky offers you the opportunity to design in your style, so you can fully DIY the look and style of zooming presentation to strengthen the presenting effect. Meanwhile, it also provides you with the well-designed templates and themes to beautify your personal design. It offers you the special requirement of operating system – App for Mac for presenting you animated presentation.
Download Focusky Desktop Version
Present Anywhere
Whether you're at the office,working from home, or stationed at a coffee shop, Focusky lets you view video presentation and share files from your mobile devices. No doubt with the mobile apps Focusky offered, both you and your audiences can easily access your content. Even if you are on the go without the internet connection, you are able to present your video presentation easily.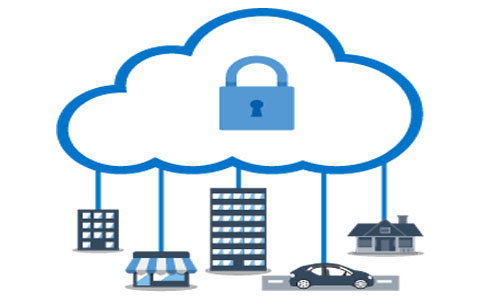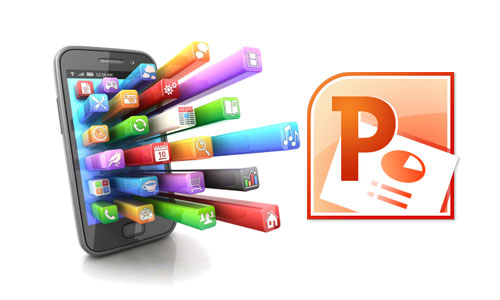 Control Video Presentation on Mobile
When you publish your presentations in Focusky, you can not only read your presentations on the desktop client, but also on different mobile devices. It is worth mentioning that you need to install Focusky APP firstly if you want to view your presentation on mobile devices.