Top 5 Company Presentation Software for Making Excellent Company Introduction
Companies and organizations often use business presentations as a means of sharing information with employees, manages and executives. A good presentation will help improve your company introduction and leave the audience with new and enlightening information. When you start to create a company presentation, you need to know how to provide practical information that's applicable to the audience, how to make your presentation more effective and inspiring. To be a better presenter, a productive and professional presentation tool will be the necessity in the total process. Look no further, here is the right place. Top 5 company presentation software is provided for free to make distinct business presentation for capturing the audience's attention.
> Part 1: Top 5 Company Presentation Software for Making Marvelous Business Presentations
> Part 2: Creative and Interactive Presentation Made by Focusky

Part 1:

Top 5 Company Presentation Software for Making Marvelous Business Presentations

1. Focusky
Focusky is an amazing tool for a killer HTML5 business presentation, perfect for making awesome visual experience for your audience. It allows you to design presentations in different channels like new empty project, importing from PowerPoint, new from images and more, and add smooth animation effects to create great impact.
This solution also make you easy to embed interesting and interactive media elements into business presentation to involve the audience. In addition, the special effects like zoom, pan, rotate also enables your presentation to show in a seamless way.
In your business presentation creation, take some powerful features to make great results:
Insert Charts and Graphs
There are so many different types of charts and graphs in Focusky. Use charts and graphs to give more details about your company, or r make a comparison between years or quarters.
Built-in Dynamic Characters
Make full use of the built-in dynamic characters, and let them bring your business presentation to life. The animated characters are definitely wonderful material to enhance your content.
Utilize Online Hosting Cloud Platform
Focuksy provides free and safe cloud platform that makes web-publishing and online-saving possible. Publishing your presentation to the cloud, you will be easily save it for free. And for the absent, they can also have more chances to learn and share your work.
Start to Make an Absorbing Presentation with Focusky
2. Articulate Presenter

Articulate presenter is a PowerPoint-based tool to make more effective and versatile business presentations. It includes a variety of useful features, range from importing & recording audio, adjusting video in any form, creating any quiz, to adding interactive multiple media. With its user-friendly interface, you can even sync your audio narrations to line up with what appears on the screen with ease.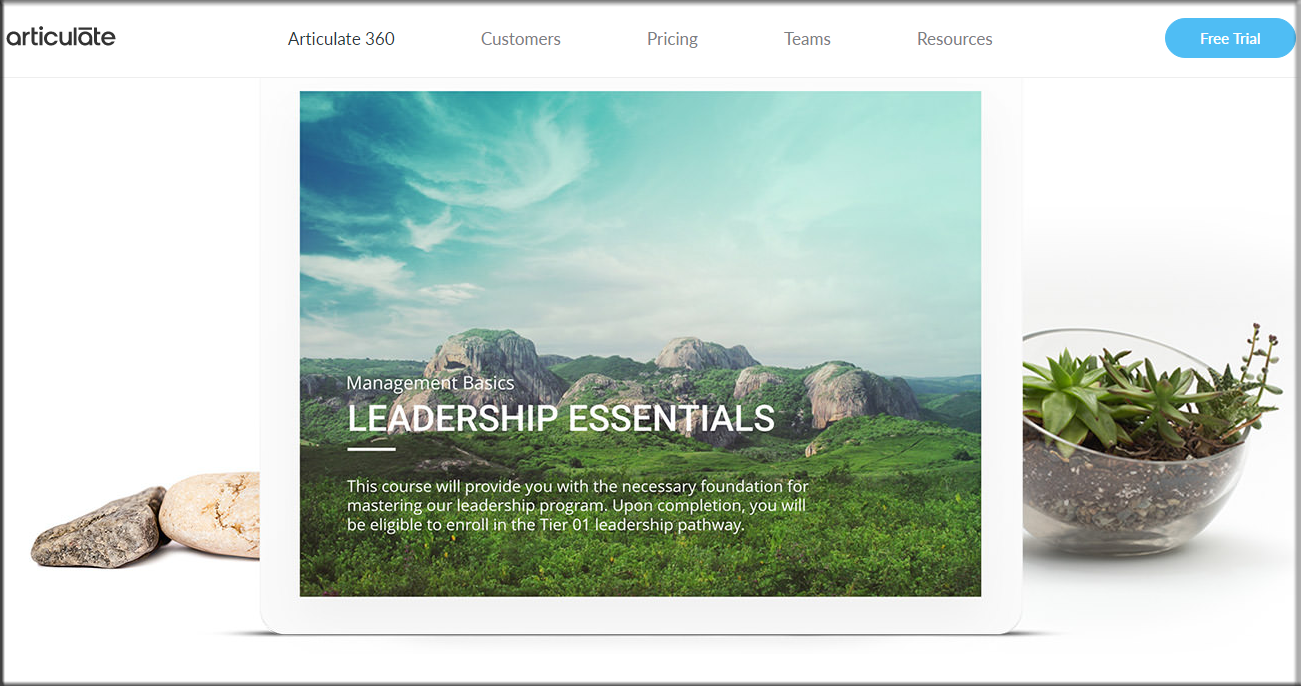 3. Preseria
If you are in search of an awesome online conferencing tool that doubles as business presentation software, Preseria will come to rescue. Preseria program allows you to design intelligible presentation for your eLearning course, organize conference, and invite speakers to upload their own presentations. Besides, you can publish your conference presentations to the web to make the absent learners easy to have eLearning experience.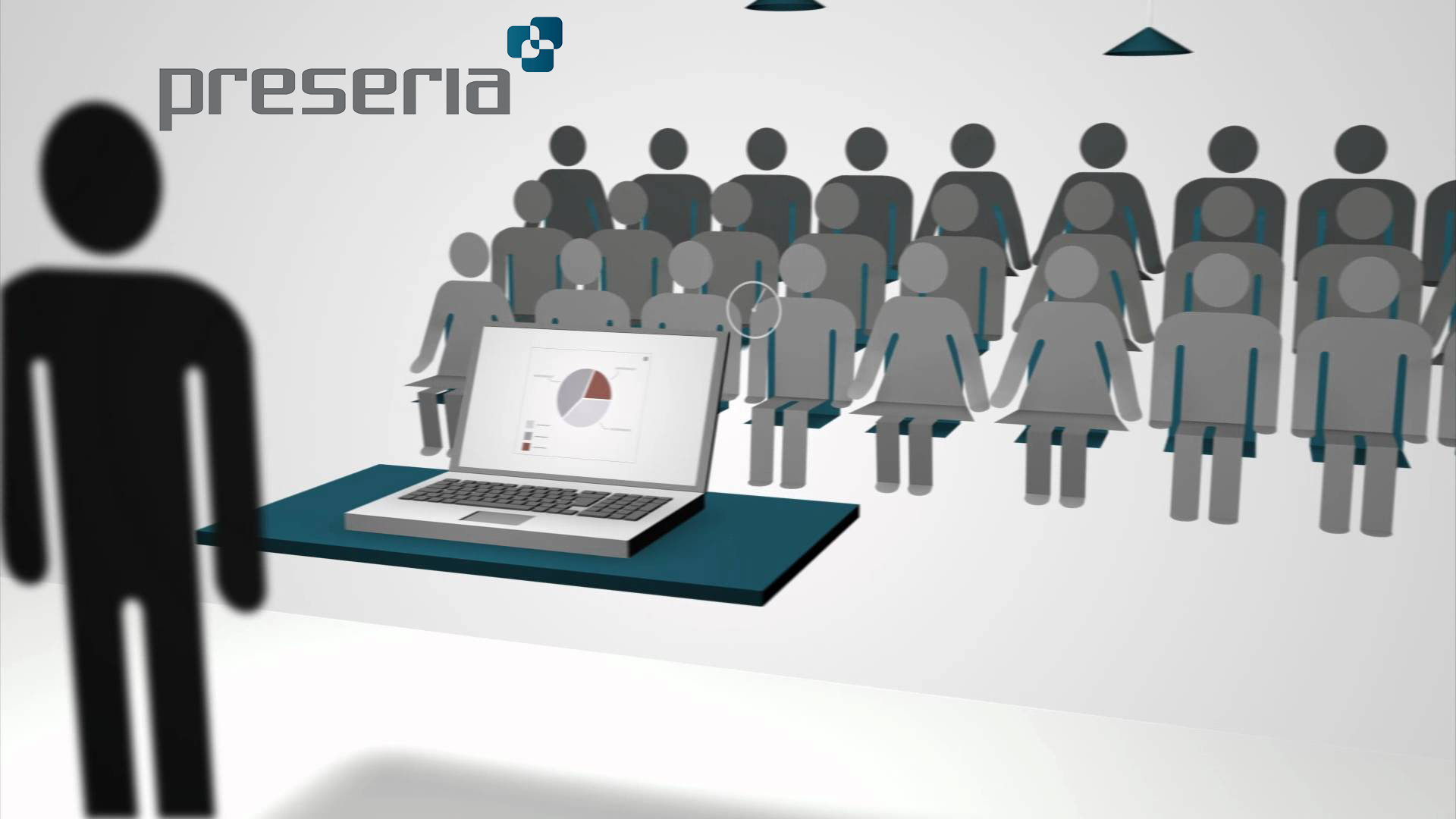 4. SlideDog

SlideDog is great business presentation software which gives you a modern and innovative way to create and edit presentations from existing PowerPoint presentations, PDFs, Prezi presentations, web pages and movie clips, and lets you display your content in a seamless way. The drag-and-drop interface and full features definitely let you take a simple presentation and take it where you need to.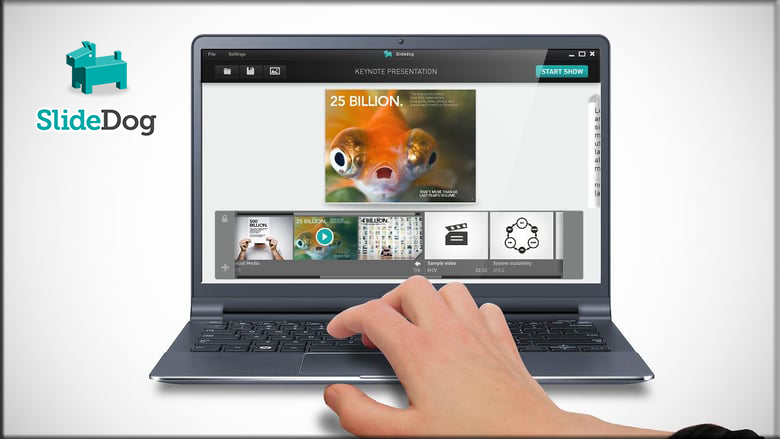 5. Canva

Canva is a kind of free presentation software that can let you create different stunning presentations on any topics to engage your audience. It gives you access to hundreds well designed layouts and you easier to start your great company presentation design.
You can follow several simple steps to make your amazing business presentations.
Open Canva and select the "Presentation" design type
Choose from hundreds of professionally designed layouts
Upload your own photos or choose from over 1 million stock images
Fix your images, add stunning filters and edit text
Save and share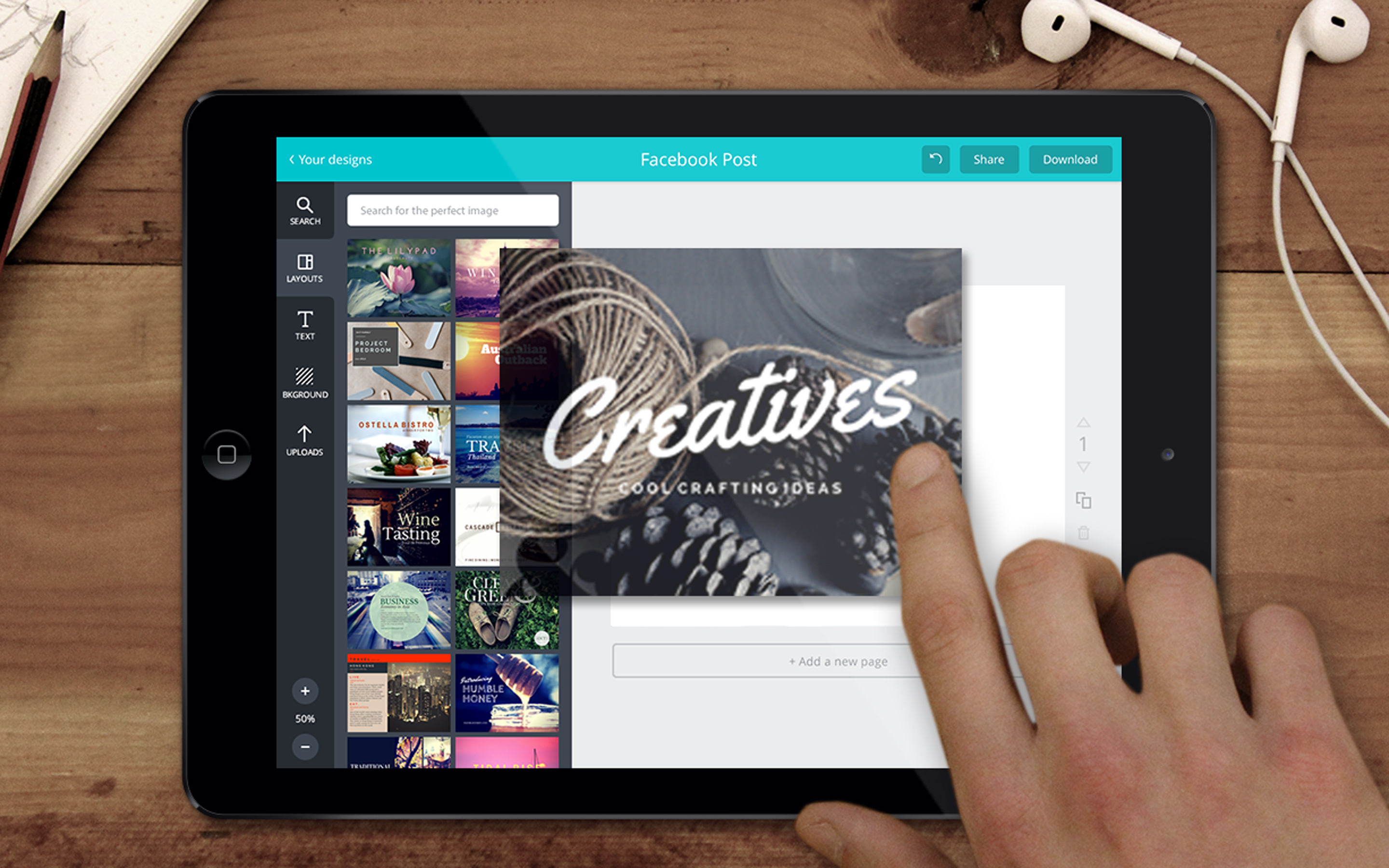 It is believed that a professional presentation is always a memorable bonding experience between the presenter and the audience in the speech. Take these sophisticated company presentation software to your presentation creation work, and let them truly do a good job for your company introduction. And make sure to create an informative one to stimulate and uplift your audiences.
Part 2:

Creative and Interactive Presentation Made by Focusky
Start to Make an Absorbing Presentation with Focusky