Top 7 Slide Presentation Maker to Create Brillant Slideshows
Slideshows are an excellent way to display texts, images, videos or any other type of content in front of an audience. These days, thanks to lots of powerful presentation tools, you do not need to be equipped with advanced presentation editing skills to create a brilliant slideshow. Here is a collection of top7 slide presentation maker.
> Part 1:Top 7 Slide Presentation Maker
> Part 2:Brillant Slideshow Made by Focusky
Part 1:

Top 7 Slide Presentation Maker 
1. Focusky — Strongly Recommended
This is one of the most popular slide presentation makers. What you basically have is an infinite canvas that allows for endless possibilities in terms of presentation design. All of Focusky presentations involve a lot of motion–panning, zooming in, zooming out, etc, – leading your audience down a path of discovery. In addition, you are given a more flexible design process by searching elements directly in the software.
Start Making Stunning Slideshow with Focusky
2.Intuilab
Looking for a more interactive way to tell a story, convey information or sell your product? IntuiFace should be a great tool for you. Requiring no technical background in hardware or coding, this software enables you to drag and drop various contents, from File Explorer or via the built-in Content Library, to design the slideshow, which empowers the audience to interact with on mobile devices.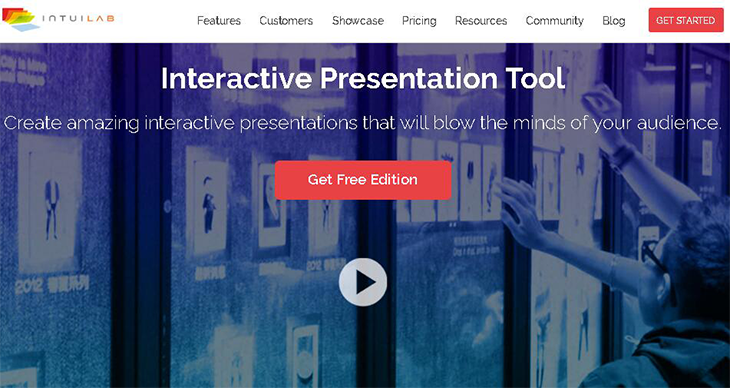 3.Strut
With the use of this slide presentation maker, you can get a brilliant slideshow that can be stored online and offline, presented on any devices including laptops, and shared with colleagues. The access to the Slide Editor and the Transition Editor gives you the ability to beautify the presentation look.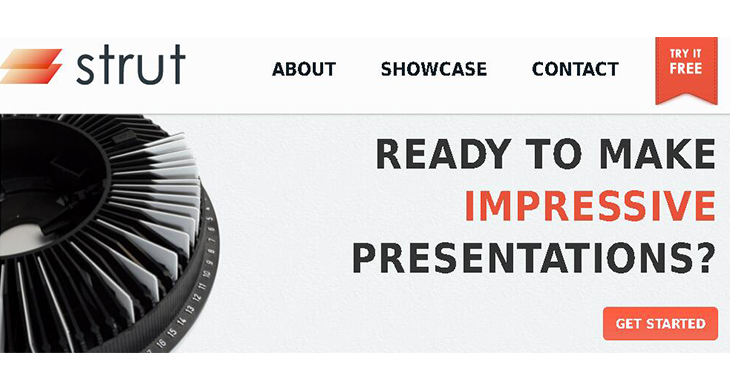 4.Pro Multitouch Designer
Even for beginners, making presentations is surprisingly easy, with the slide navigator in Pro Multitouch Designer. There is a wide selection of tools to help you add elements such as PDF files, Microsoft Word documents, graphics, images, movies, animations and so on.
5.Microsoft PowerPoint
Microsoft PowerPoint is the biggest name when it comes to slide presentation maker. It has offered every main editing tool to help you create brilliant slideshows. With professional-designed background templates and transition effects, you can expect to give presentations amazing visuals.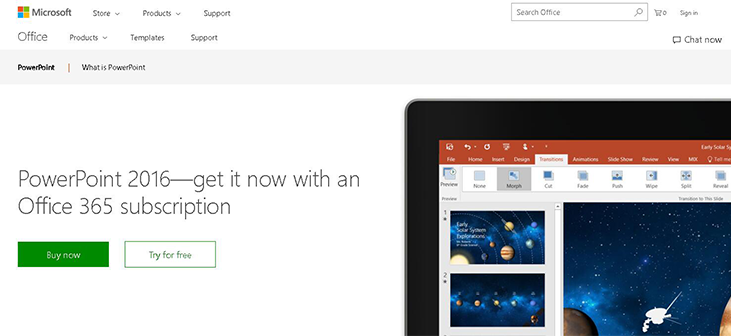 6.Slidebean
This software makes it possible for you to become a presentation expert within one day. Built-in one-click styling option gives you much chance to explore and experiment with kinds of design combinations. Just try different combinations to find the perfect to match specific presentation themes.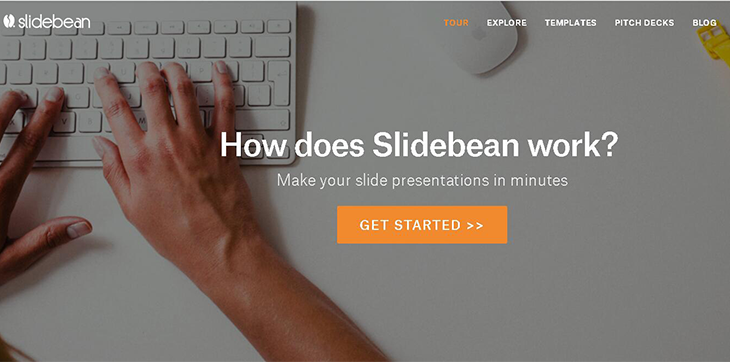 7.SlideMagic
SlideMagic is a web-based tool designed for you to create brilliant business slideshows. You can find inspiration from a large library of business-focused slide templates. The SlideMagic interface is so simple without any drop down menus and complicated tool bars.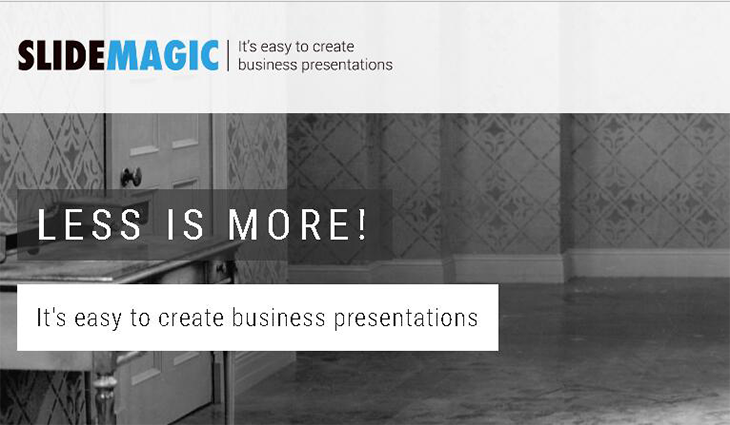 Part 2:

Brilliant Slideshow Made by Focusky
Start Making Stunning Slideshow with Focusky