5 Awesome Ideas for Making a Perfect Real Estate Presentation
As an agent, you have to make a perfect real estate presentation to win over clients.  In this post, we walk you through 5 awesome real estate presentation ideas that can bring visual appeal to your presentation, increasing your chance to earn audience's trust.
> Part 1: 5 Awesome Ideas for Making a Perfect Real Estate Presentation
> Part 2: Interactive and Impressive Presentation Created by Focusky
Part 1:

5 Awesome Ideas for Making a Perfect Real Estate Presentation
#1#Use Presentation Software
The presentation software is an important element you should consider, when it comes to making a perfect real estate presentation. Focusky has taken the first place in our list of the presentation tools. This presentation maker provides a seemingly endless library of backgrounds, images, shapes, formulas to enrich your presentation content. If you are worried about starting from scratch and designing the layout, apply one of pre-set templates and use built-in content layout. A detailed but straightforward photo-editing tool is also at your disposal to polish the image accordingly.
Start to Create an Impressive Presentation with Focusky
#2# Be Data Driven
Real estate presentations usually contain a large amount of data to build customer trust. Organize and visualize the data in the form of beautiful infogarphics, to present complex information clearly. Focusky has offered you beautiful charts that feature customizable colors, axis type, legend direction and data. You can use these charts as the inforgraphic to turn information into an easy to understand visual, reinforcing your brand.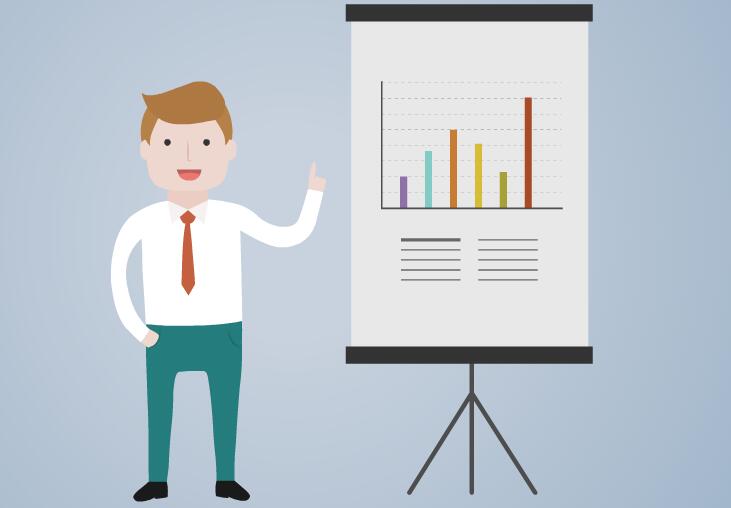 #3#Create Image Slide Show
The image slide show is becoming a popular way to catch the eyeballs. You can display a collection of great looking images with amazing transition animations in the show. With the use of Focusky, creating an image slide show is very easy. All you need to do is importing images and choose the slide show type. Play around all types and enable the preview option to find the best.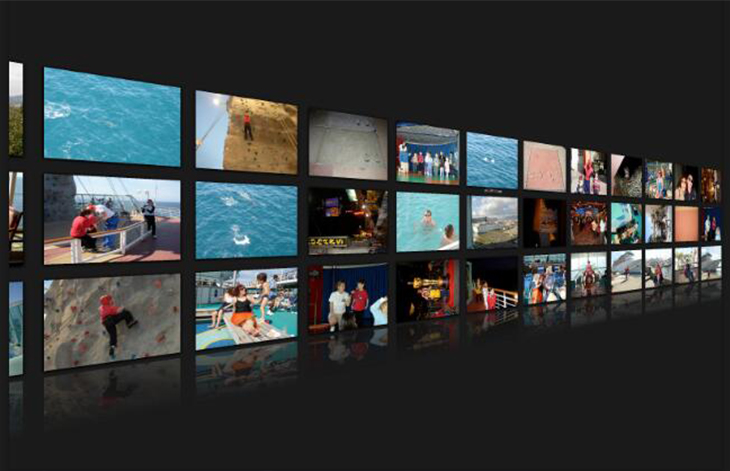 #4#Convey Visual Hierarchy
Visual Hierarchy gives an intended order in which your slide should be read, so that the audience can follow your ideas in a natural way. Conveying visual hierarchy in your real estate presentation by position elements in a well thought order, using consistent color, adding relative texts, and making some changes to relative element size. This is why establishing visual hierarchy is an important part of arranging content. Focusky empowers you to make all these editing in terms of size and placement of all elements. You also have the ability to customize element color and insert media in this software.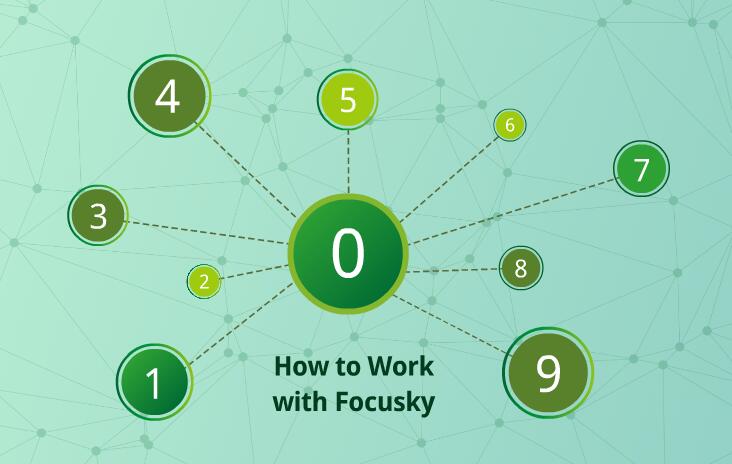 #5#Make Focal Points
Focal points refer to areas of interest, emphasis or difference on a slide that capture and hold the viewer's attention. Make focal points to add movement and ease of read, and get the important information noticed. In Focusky, if you want to put emphasis on an image, use the image editor to add various eye-catching special effects. You can also choose word art, or drop shadow to make some texts stand out.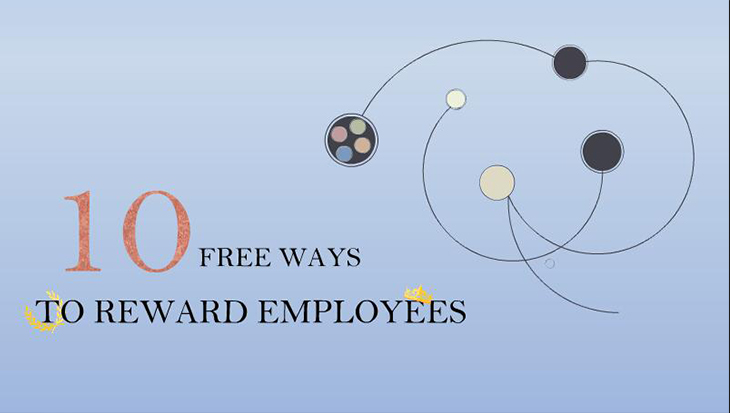 Part 2:

Interactive and Impressive Presentation Created by Focusky
Start to Create an Impressive Presentation Work with Focusky