6 Cool HTML5 Slideshow Maker – Create and Share Stunning Slideshow on Mobile
The slideshow has become one of the great ways to present ideas to audiences. There are tons of slideshow makers at present, and even the HTML5 slideshow maker has been more and more popular. It is difficult to choose one in hundred. Below are 6 amazing HTML5 slideshow makers available for you.
> Part 1:6 Cool HTML5 Slideshow Makers
> Part 2: Engaging HTML5 Slideshow Presentation Made by Focusky
Part 1:

 6 Cool HTML5 Slideshow Makers
1. Focusky — Strongly Recommended
Focusky is an amazing HTML5 slideshow maker for all of you. What you get is not only the slide-to-slide presentation but also an animated video presentation.
Start Making Stunning Slideshow with Focusky
3D Transition Effect
Use the stunning presentation with 3D transition effect to wow your audiences immediately. Different from the traditional slide-to-slide mode, you can present your slideshow presentation in a brilliant way. In sum, there are 3 kinds of transition effects for you to choose from, zooming, panning and rotating. Easily bring the visual enjoyment to your audiences.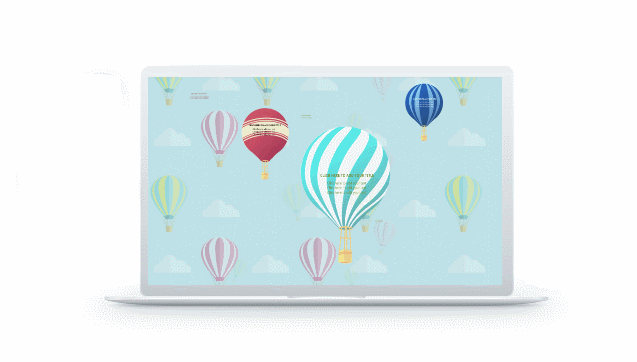 Slideshow, Videos, and Animation
You can definitely insert slideshows into your presentation. Create photo galleries in your presentation. Besides, there are 8 kinds of slideshow effects, satisfying all your requirements. Videos and music inserted into to polish the presentation and give a better description for your theme. All these three multimedia together make your presentation much more informative and attractive.
Ready for Mobile Devices
Focusky allows its users watch, access and present the HTML5 presentation on mobile devices like pads, phones, and tablets. With this function, everyone can present and share their presentation anywhere and anytime.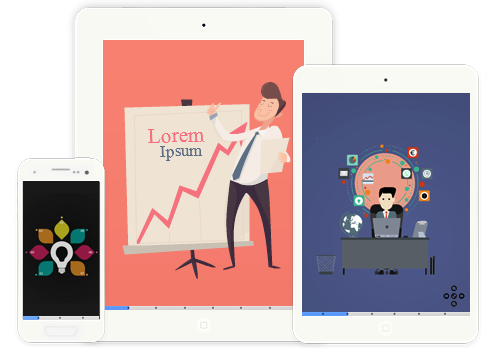 2.Hi Slider
Hi Slider offers you a free HTML5 slideshow maker to create a photo slideshow with only several seconds. You can make the slideshow with image and video. In addition, without using any codes, you can insert the slideshow into your website easily.  Actually, you can customize the transition effects according to your own requirements.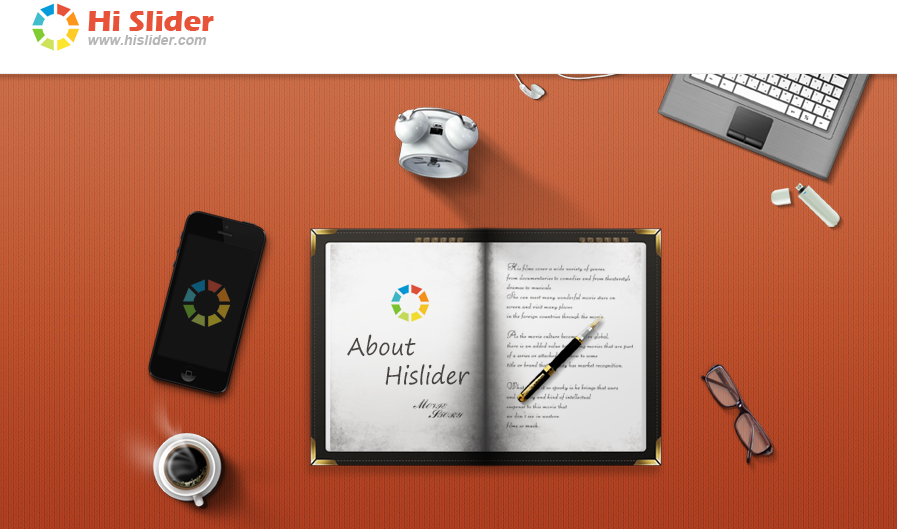 3.SmartSHOW
SmartSHOW is a smart slideshow maker giving solution for creating animated slideshow. It helps to easily turn the ordinary photos into thrilling photo movies. Abundant backgrounds and themes by professional designers and active motion pack your slideshow with a stunning appearance.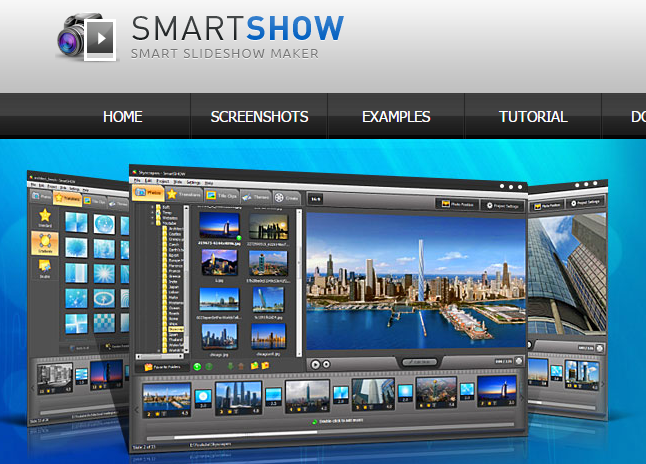 4.HTML5 Slideshow Maker
Just as its name, this maker is designed to make HTML5 slideshow. You can easily apply the cool over 60 kinds of transition effects and HTML5 templates to polish your slideshow. You are allowed to insert an unlimited number of pictures into the slideshow.  Besides, add hyperlinks, description for your photos.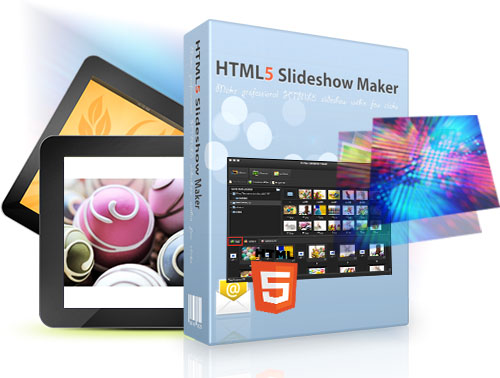 5. Kizoa
This is an online slideshow maker for everyone. There are 7 different formats for the slideshow so that you can adapt your creation to any screen or platform such as a TV, computer screen, smartphone, or tablet. Choose from hundreds of different effects, text, and animations to add to your photos and videos.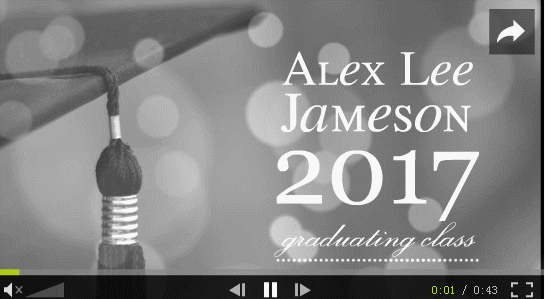 6.Wondershare
Combine the photos, videos, and music into a slideshow. Wondershare allows you create a stunning DVD slideshow. You can apply the pre-designed movie theme to embellish your slideshow. There are 480+ styles available for you. Free yourself to use them for your slideshow.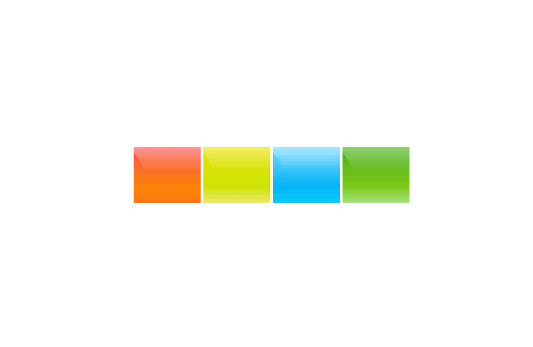 Part 2:

Engaging HTML5 Slideshow Presentation Made by Focusky
Start Making Stunning Slideshow with Focusky