8 Creative Presentation Ideas to Create Extraordinary Presentations
We have seen it before-the speaker standing on the platform, making his/her speeches or giving a performance, but audiences showed little interest about the presentation content, for it was boring to capture attention. Here specifically lists 8 creative presentation ideas to create extraordinary presentations with ease. You can be that professional speaker to wow audiences and focus their eyes on your presentation content.

> Part 1: 8 Creative Presentation Ideas to Create Extraordinary Presentations
> Part 2: Compelling Presentation Designed by Focusky

Part 1:

8 Creative Presentation Ideas to Create Presentations
1. Focusky: Content That Inspires
A successful presentation always includes passionate speaker, interesting presentation and attentive audiences. Focusky is a powerful presentation tool for your best uses. It benefits you to organize your contents in beautiful layout, making your presentation that features creativity and unique.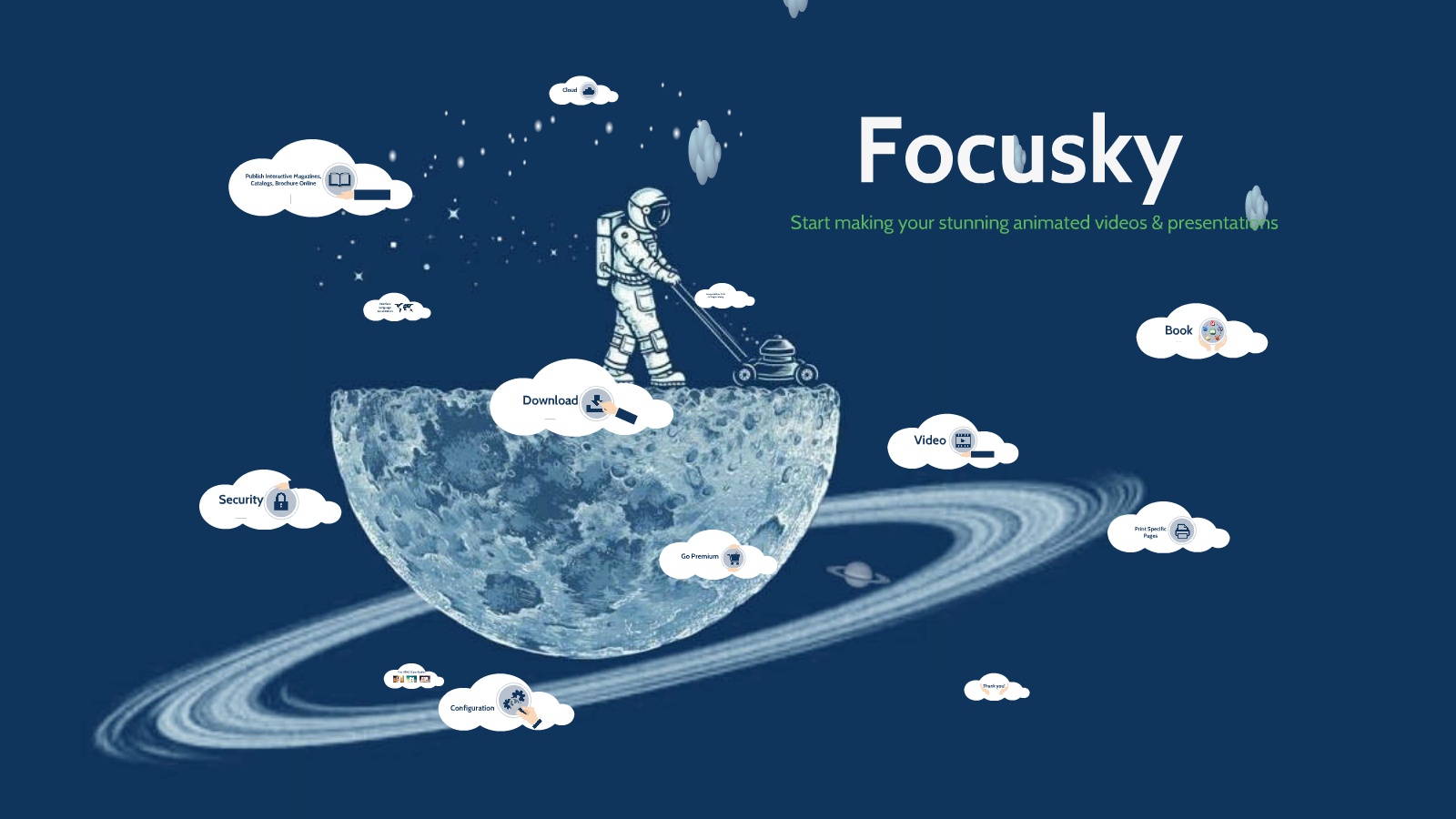 Start to surprise audiences with 3D path of discovery in your presentation. Rather than traditional slide to slide presentation, well-designed presentation will be displayed in non-linear style. At the same time, gorgeous unlimited zooming and panning effect will make your presentation logical and clear, then audiences can easily concentrate on your contents.

Start Making Stunning Presentation with Focusky
2. Straight to the Point
How to become an audience focused presenter? The secret is to keep your presentation straight to the point. Viewer fatigue is real, so do not make your presentation long and text-only. Try to extract some representative keywords from your long content, and add them in your slides to help audiences clearly catch your mind. As presentations are time limited, a concise and sweet presentation can make audiences focused.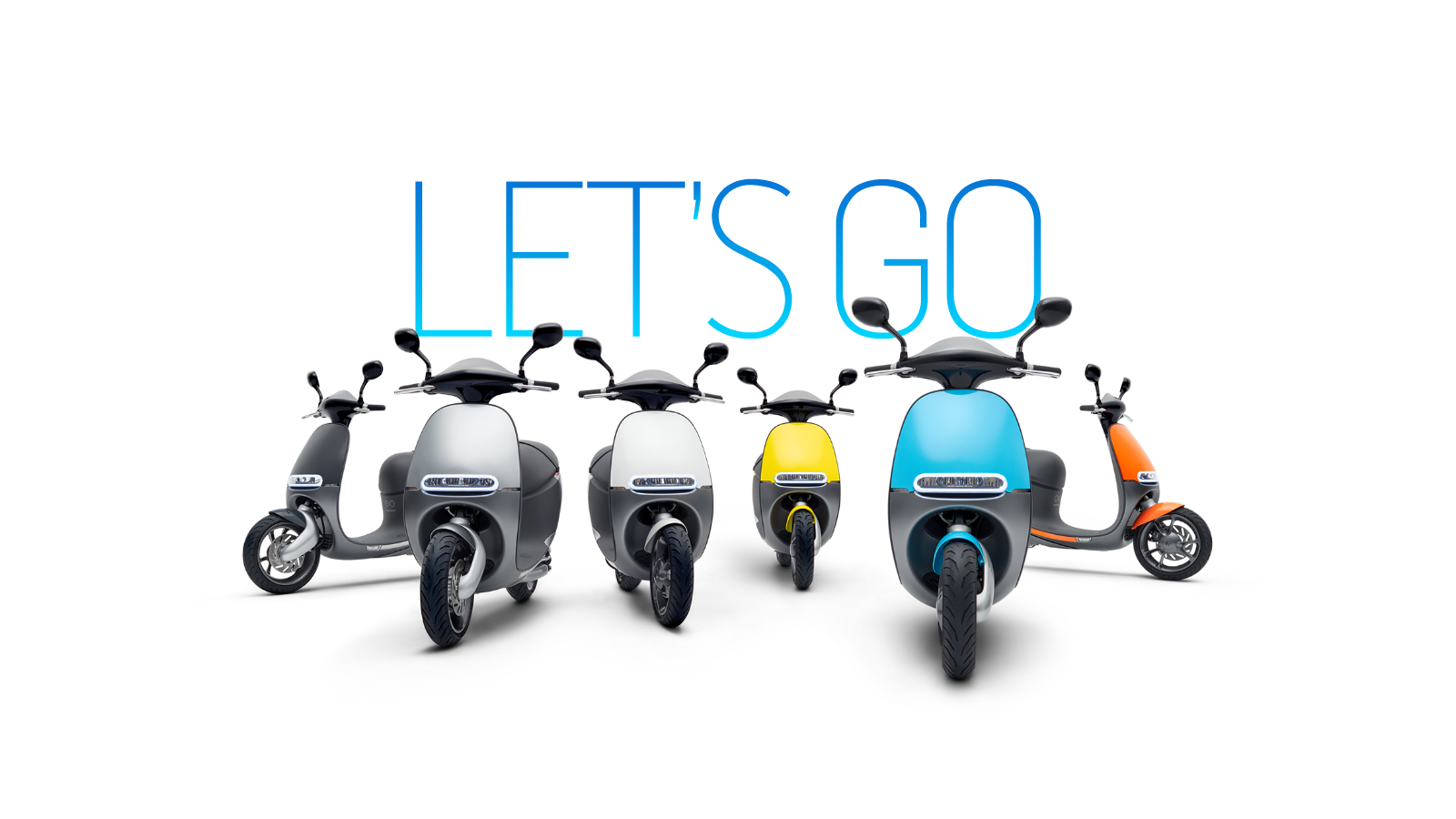 3. Include a Video
Informative video ensures a visual way to hold audiences' attention. When you are trying best to create awesome presentation contents and making your presentation more attractive, it is important to embed videos (local or web) inside. Sometimes, you express your ideas verbally, but videos can further your points and make audiences well understand the related contents.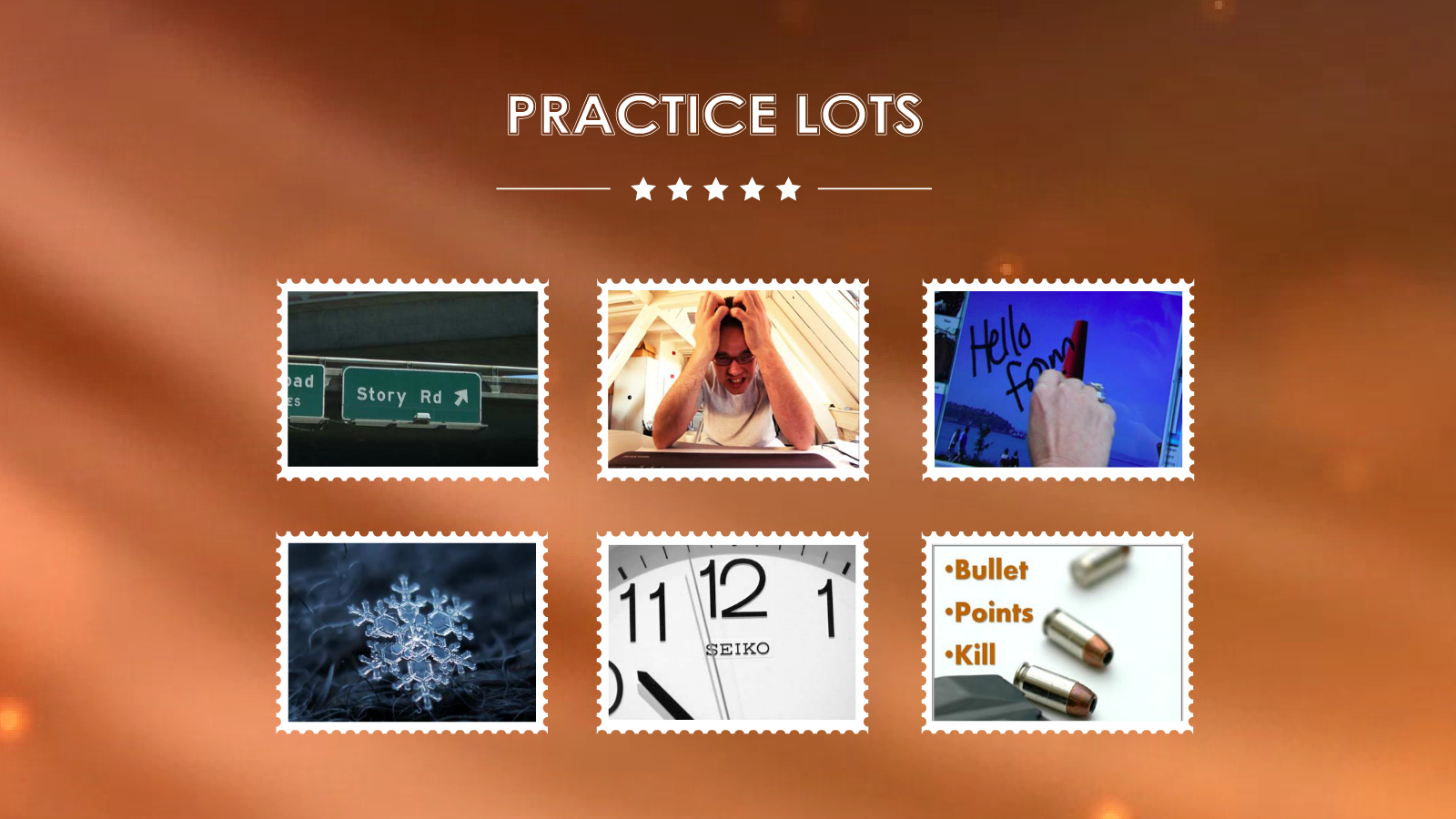 4. Visualize Data
There is no denying that numbers are the best way to enforce your points. But it doesn't means that you can put as much numbers as possible in your slides. Instead, you are able to utilize different types of charts to visualize your data. Bar chart, Pie chart and more other charts are beneficial for presenting information clearly.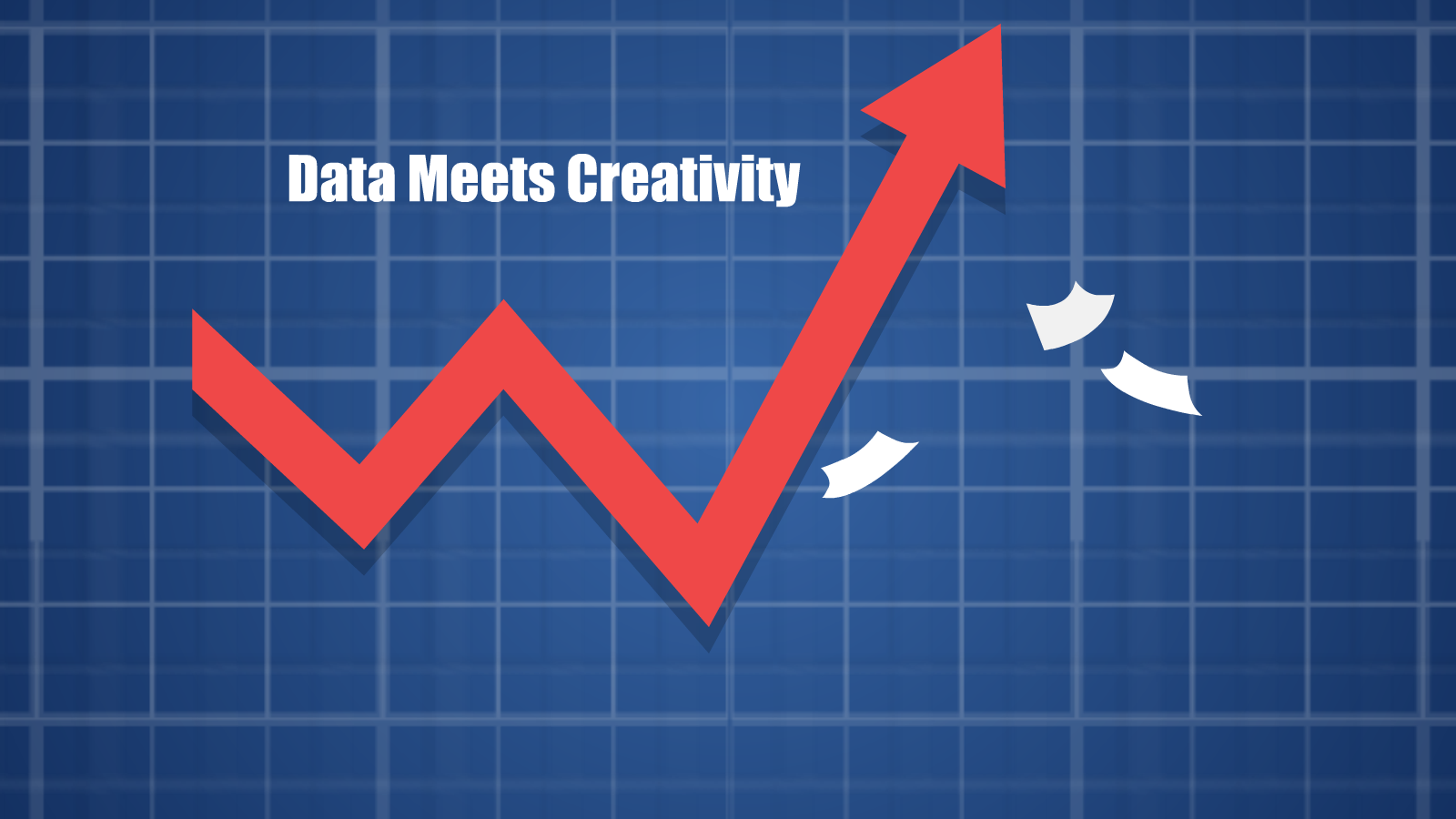 5. Use Roles When You Can
To make your presentation vivid and animated, it is suggested to add some roles. Focusky free software provides tons of Flash, PNG and GIF actors to enriching your content. A great visual sense of presenting will further your point engagingly. Remember your added roles are relevant, expressive, and do not take away from your presentation. New style and content rich presentation is easy to amaze audiences.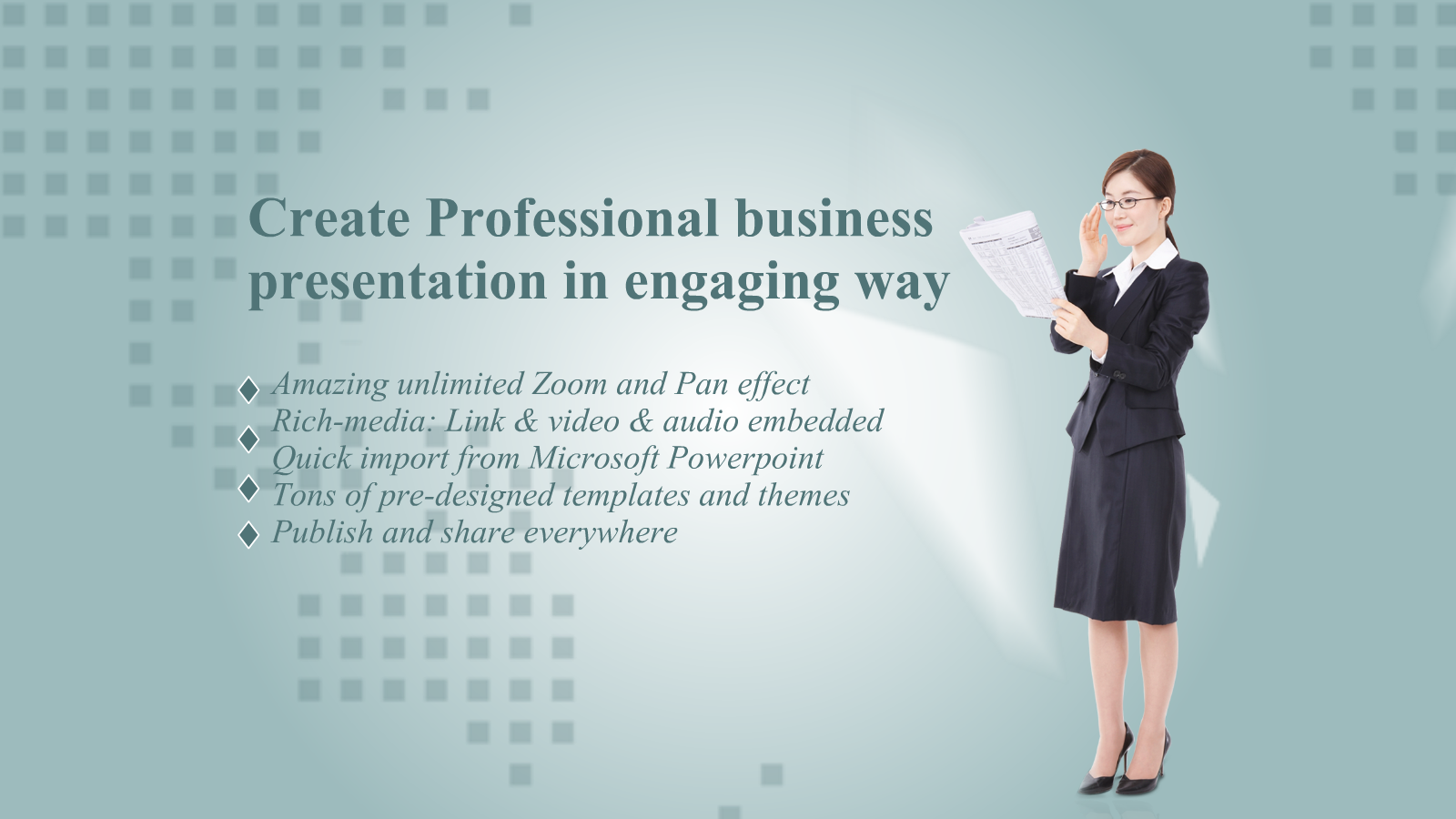 6. Interactive With Slide Show
Beautiful images speak a thousand words. For the sake of improving audiences' enjoyment, you can turn your images into awesome slide show. Scrolling, album, turn, fade, zoom or 3D flow types will make your points remembered. In this case, your presentation can be compelling to arouse audiences' interest, which does good to make a successful presentation.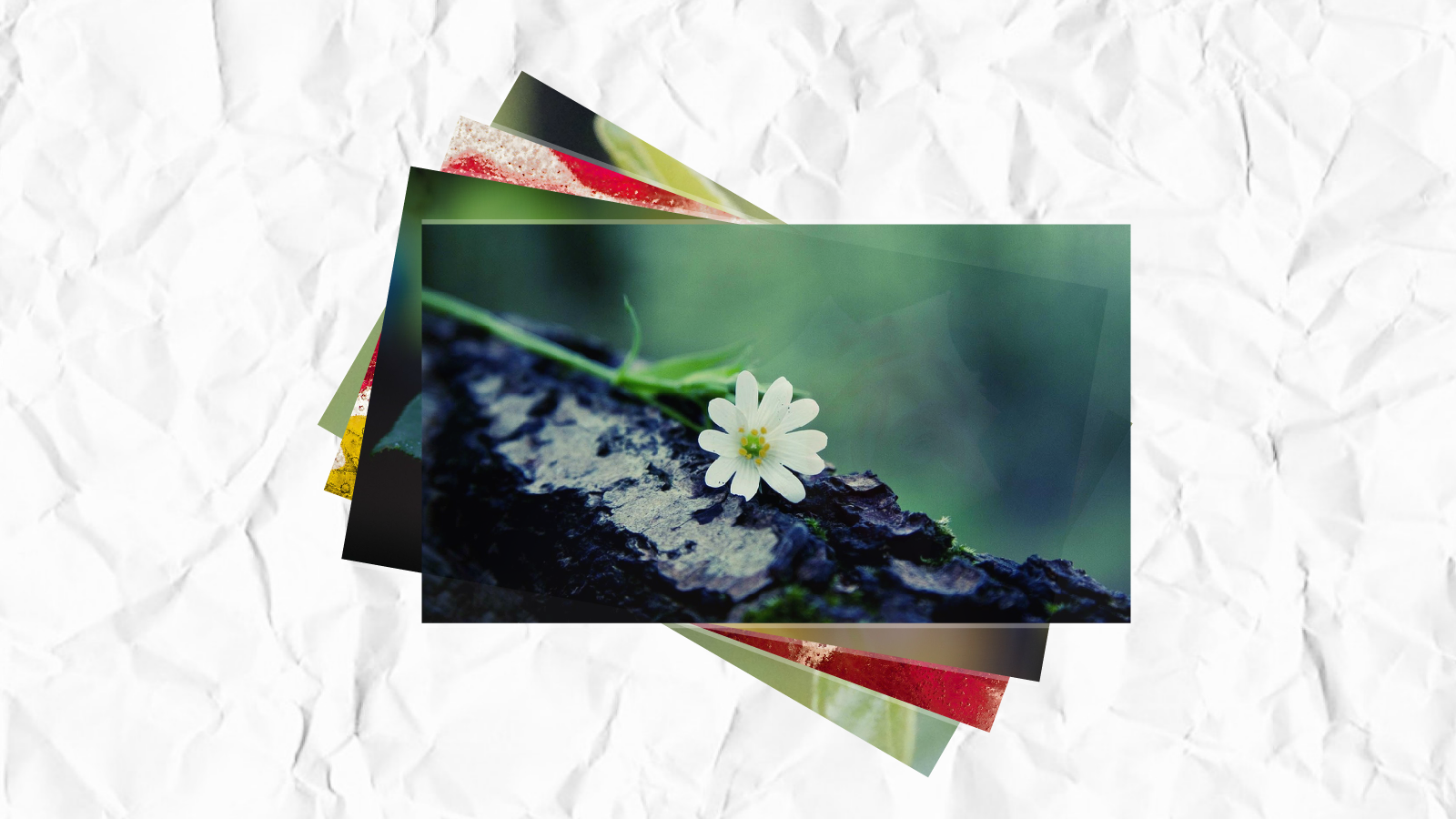 7. The Power of Animation
Take the advantages of animations and make presentations inspiring. Animations provides an easy way to explain topics and evoke emotions. You can do the unexpected with amazing animations like Curtain Open, Dazzle Color, Real Expand, Shape Extend, Particle Gradient Into, etc. Your contents in presentation will entrance, emphasize, move or exist innovatively. Get more animation effects on Focusky desktop client.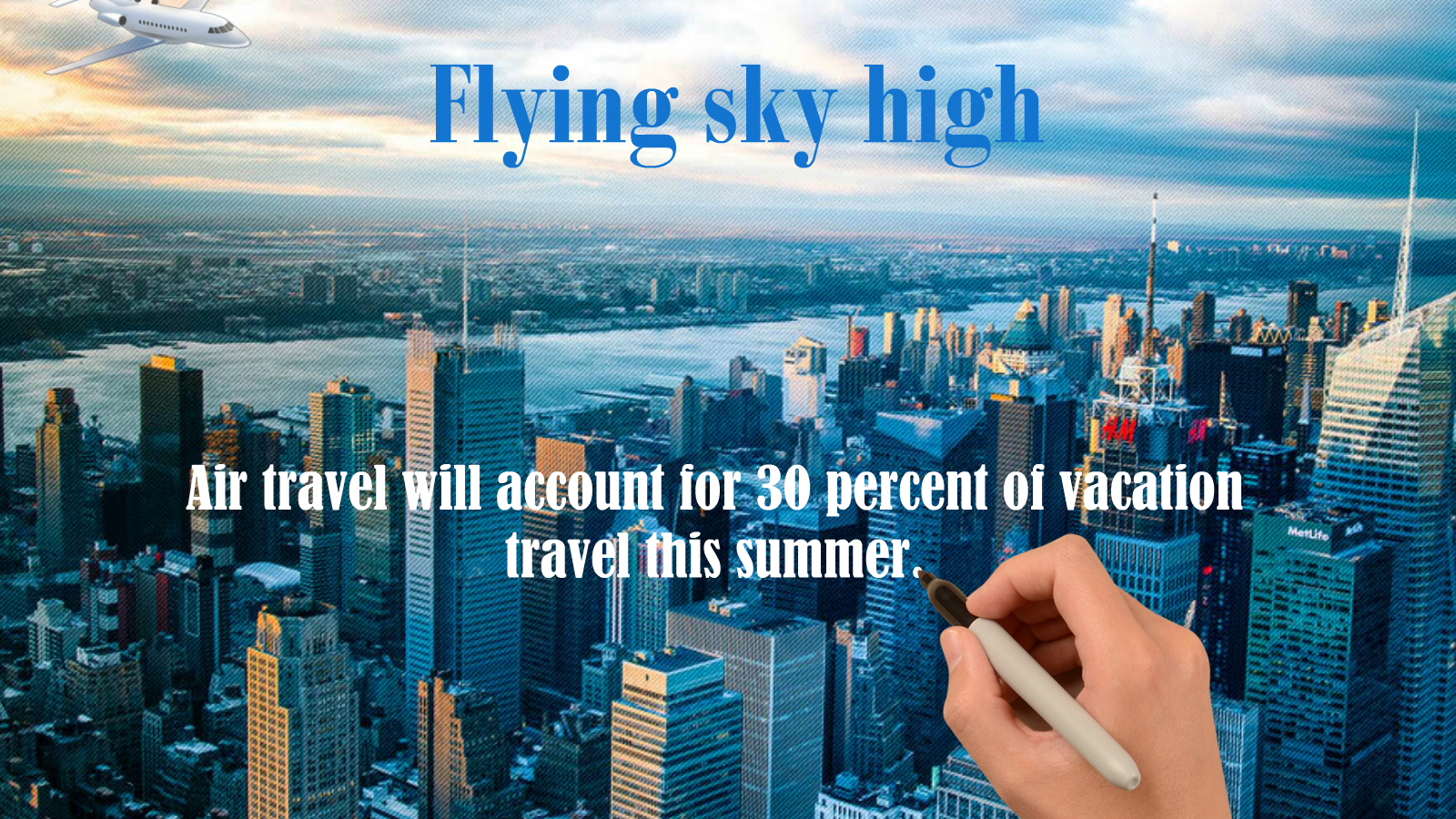 8. Foreground & Background Settings
Customizing foreground and background settings adds more charms for presentation. You could have stunning 3D background, image background, and even video background to give a gorgeous presentation looking. Focusky is such a professional platform that ensures you to freely design presentation background. At the same time, it inspires you to perfect foreground settings to fit well with background. Your presentation will give audiences a realistic reading experience.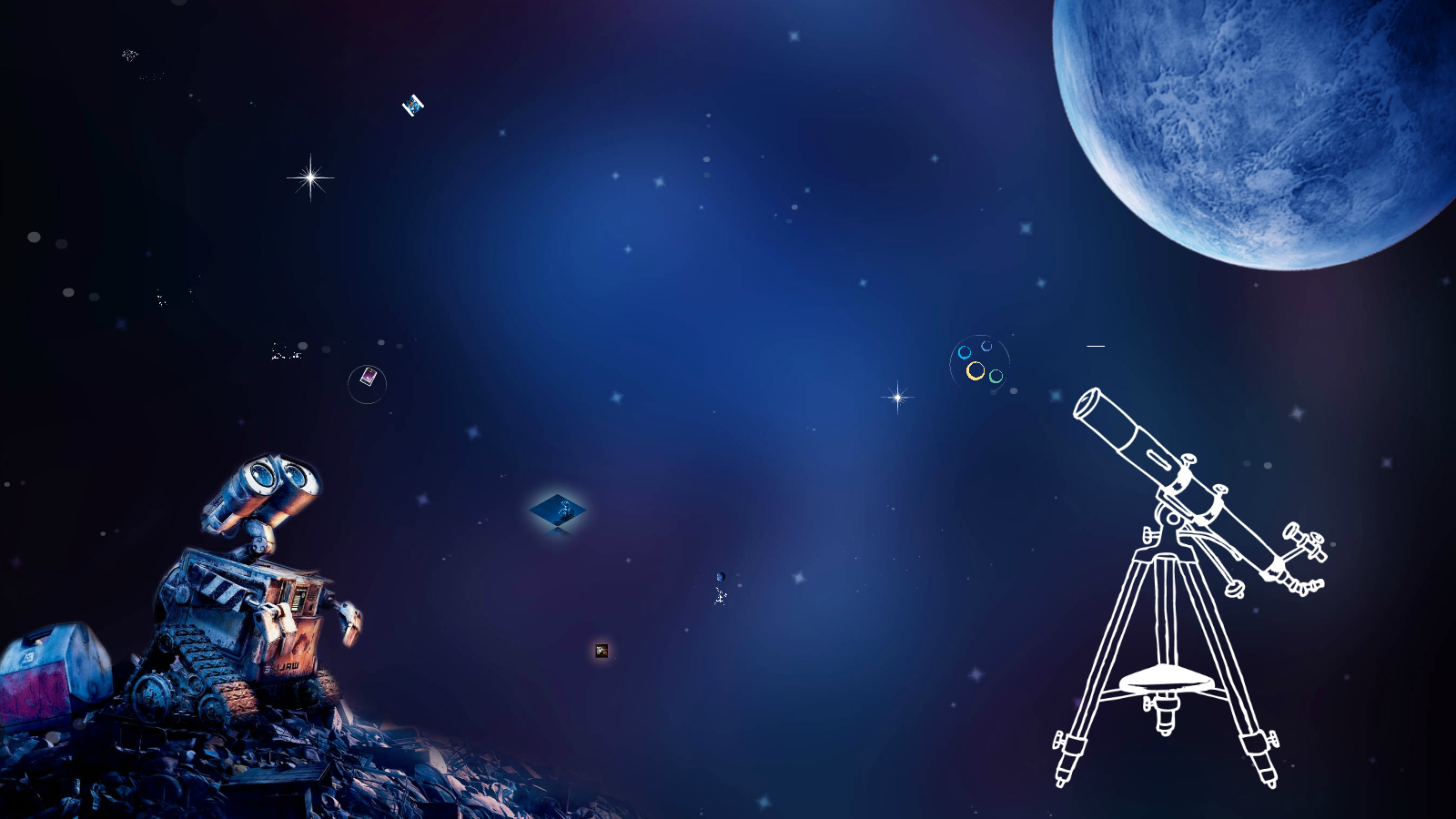 8 creative presentation ideas described above to make yourself a professional presentation maker and confident speaker. You can easily have a wonderful presentation creation journey, and will showcase intuitive presentation to wow audiences powerfully. Amazingly, FlipHTML5 makes it easy to publish your presentation as video format, your then can share the world your amazing ideas.


Part 2:

Compelling Presentation Designed by Focusky
Start Making Stunning Presentation with Focusky