How to Create a Business Presentation with Multi Media Online
You have probably seen one of those multimedia business presentations online and were shock by their creativity and style. You may also wonder whether you can make one by yourself to wow the world with engaging media-rich presentation online. Well, it is your time! Here provides practical tips for you to do-it-yourself. You will sure to have a cool animated business presentation, while awesome online platform will help you reach widely around the world.


> Part 1: How to Create a Media-rich Business Presentation
> Part 2: Wow the World with Animated Presentation by Focusky


Part 1:

How to Create a Media-rich Business Presentation
At this section, you will clear how to create a business presentation that features multi media and innovation. From creating, designing, publishing and sharing tips, you can have more ideas for your next business presentation creation.

1. Try Free Focusky Presentation Tool
Focusky gets along with your requirements to make visually appealing business multimedia presentation within minutes. You can have a free version download from www.focusky.com for Windows and mac, then turning PPTs, images, words or online templates into a spatial non-linear presentation. This amazing presentation software offers advanced editors and infinite canvas for you to spark creativity. You could make business presentation stylish in your way.


Start Designing Media-rich Business Presentation with Focusky
2. Voice over Guide
On the one hand, you need a background music to make business presentation more engaging. Soft or inspiring music can render presentation atmosphere, making your business content easily accepted by audiences. But remember, do not make too loud to distract audiences' attention.

On the other hand, you are suggested to record a voice-over guide. Add your own recording or use speech synthesis to enrich business presentation. A professional real sound provides a persuasive presentation experience, making a really big difference to surprise audiences online and offline.


3. Entertain with Videos
When it comes to multimedia contents, videos are playing an essential role in capturing wider attention. You are sure to add online or local videos anywhere in presentation. Therefore, animated videos will give audiences an impressive scenes and feeling to demonstrate your business contents, which showcase ideas and tell stories with big visual impact on all screens.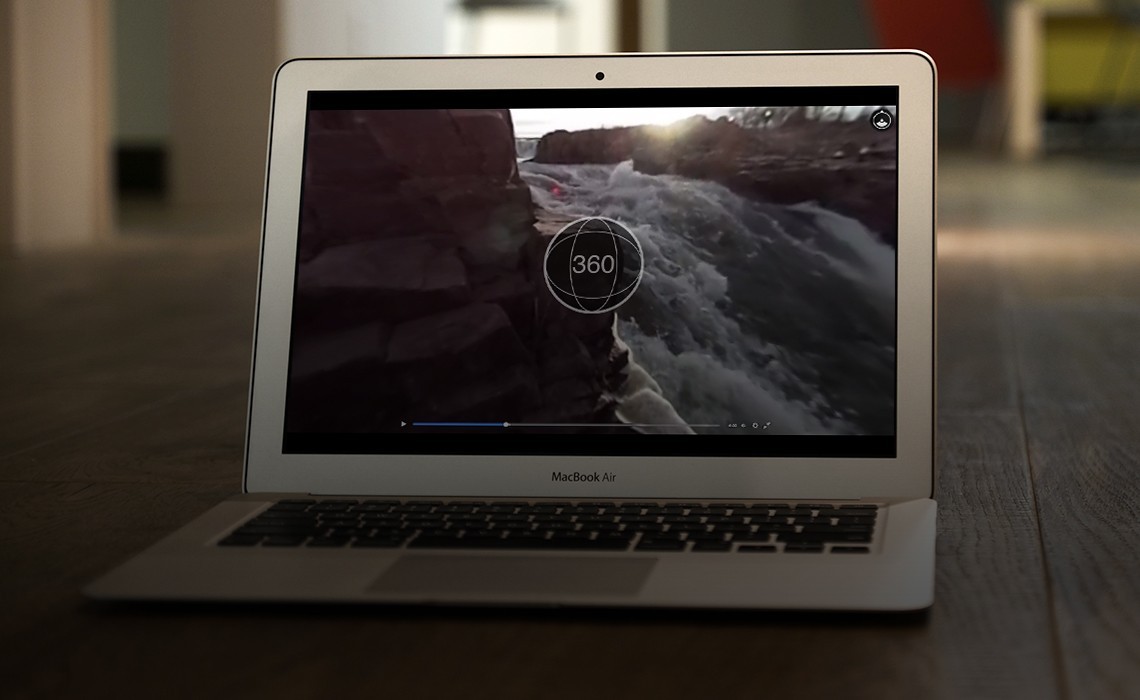 5. Visualize more Details
★Image Capturing: You are able to take full advantages of images and turn them into 3D photo slideshow. Dynamic presenting style can detail your business content.

★Chart Delivery: Tell more tendency, ranks, proportion with vivid charts can transform complex data into simple visuals, giving audiences a clear information.

★Video Background: Suitable video background will make your business presentation look professional and creative to convey messages. It is beneficial for driving more traffic.


6. Awesome Cloud Publishing
Focusky ensures you to start strong, customize easy with simple interface. You can take full advantage of animation editor, interaction designer and photo editor to make everything perfect in business presentation. When your design finished, you can publish HTML5 stunning presentation on Focusky cloud. Unlimited cloud hosting will make you an outstanding designer online.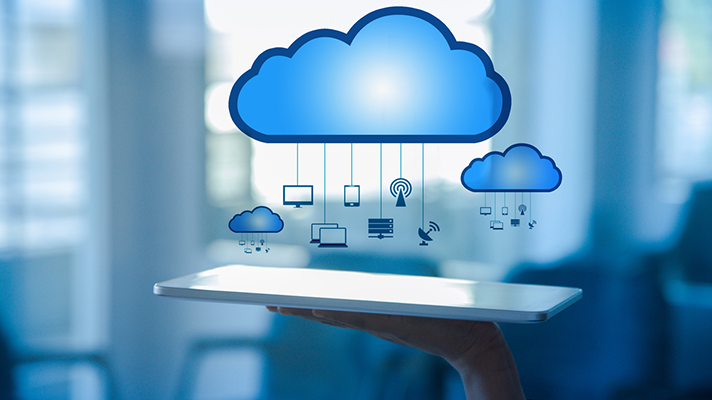 7. Business Stories Vividly Sharing
Powerful online platform will make your business presentation tell loud around the world. Not only can you share multimedia business content on social networks, you are also able to build up communication with audiences via email or websites. Amazingly, wonderful presentation enjoyment will reach audiences on their mobiles like iPhone, iPad, tablets, maximizing search engines optimization and impressing anyone to share your content online.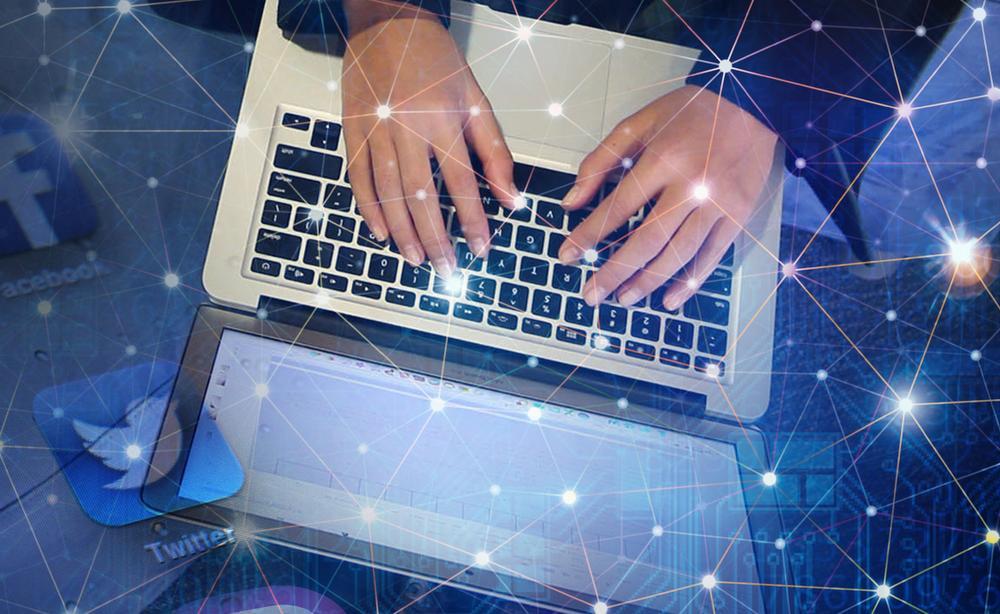 Part 2:

Wow the World with Animated Presentation by Focusky
Start Designing Media-rich Business Presentation with Focusky