Good news to Mac computer users, 2 days ago, Focusky announced the release of new product - the zooming presentation maker for Mac OS.
Since the release of Windows version of Focusky zooming presentation maker, many Mac computer users have contacted us for a Mac version. After months of hard work, the Focusky presentation tool for Mac finally comes into the world.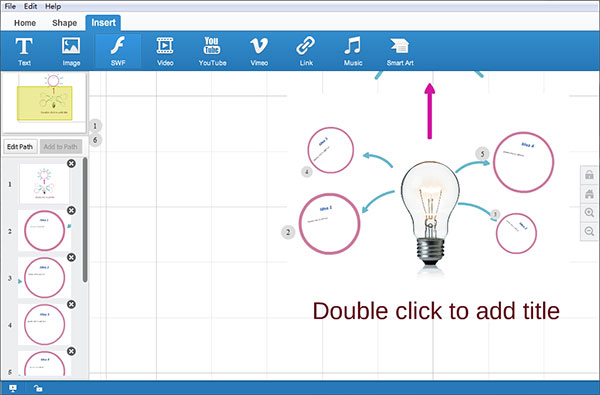 The Mac version is built based on the windows version, sharing the same features as the Windows version. It supports all Mac operation system, allowing to publish presentation for both online and offline purposes. All the features are available in Free Focusky presentation maker, the application provides multiple well-designed templates and themes, and you can insert various kinds of objects to enrich your content, including images, Flash, audio, local video, YouTube video, smart art, etc.
You can learn more about the software here, and download Focusky now to create your first Focusky presentation.